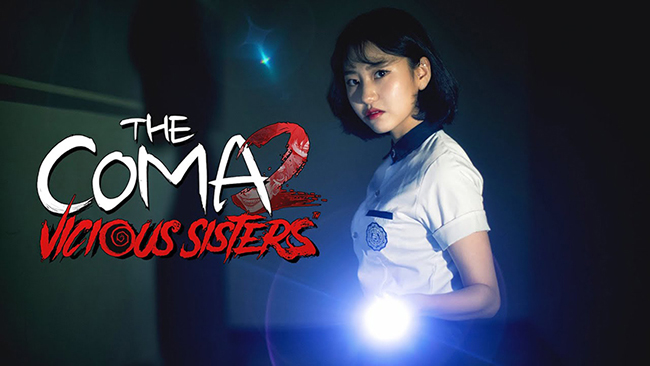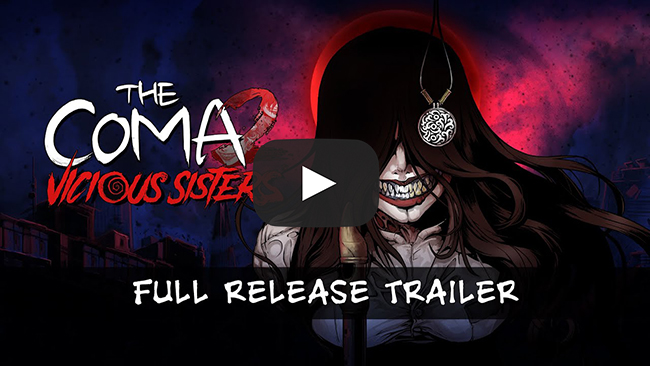 Run, Hide and Survive in 'The Coma 2: Vicious Sisters' Korean Shadow Realm! Full Release on Steam and GOG Today

Headup and Devespresso Games are pleased to announce the full release of The Coma 2: Vicious Sisters, an atmospheric, story-driven Korean survival horror game on Steam and GOG today for €14.99 / $14.99 / £11.99. The game is available for PC, Mac, and Linux.

The Coma 2: Vicious Sisters continues the dark and sinister adventure from The Coma: Recut with players journeying beyond the deserted Sehwa High School and into the surrounding district. Featuring vibrant, hand-illustrated visuals by Minho Kim combined with a nightmare-fuelled story of a relentless slasher by T. L. Riven, The Coma 2: Vicious Sisters precariously balances the urgency of exploration with the need for survival. Set in a distinctly Korean environment, The Coma 2: Vicious Sisters explores universal themes of friendship, bullying and the pressure to achieve academically.




Since its Early Access launch in November 2019, The Coma 2: Vicious Sisters received rave user reviews with 97% of the Steam players posting positive reviews and gaining 'Overwhelmingly Positive' status in the last 30 days.

The game's save data will be reset at release, allowing new surprises that includes:

• An all-new ending & theme song
• New lines of dialogue with newly voiced characters
• Secret rooms waiting to be discovered
• Bonus main screen wallpapers
• New "kill screens"
• Trading cards
• 10 additional Achievements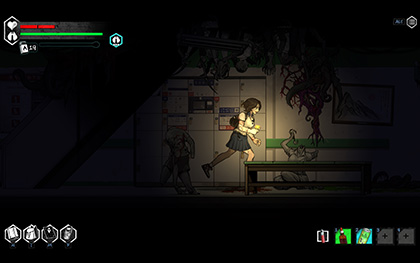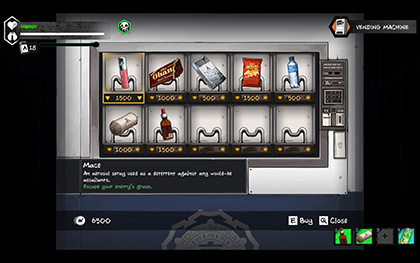 New players will not require familiarity with the story from The Coma: Recut. The sequel follows the journey of a new protagonist, Mina Park, and her first experience in the Shadow Realm. Those who are familiar with the story will be rewarded for their knowledge of the lore, some references and cameo appearances from returning characters.

An Art book, soundtrack, and two skins will be introduced at release which will be available to purchase separately or as part of the bundle:

• The Full Game: €14.99 / $14.99 / £11.99
• Soundtrack: €3.99 / $3.99 / £3.19
• Artbook: €3.99 / $3.99 / £3.19
• 2 Character Skins (price per skin): €1.99 / $1.99 / £1.69
• Deluxe Bundle (Game + Soundtrack + Artbook + 2 Skins): €22.99 / $22.99 / £18.49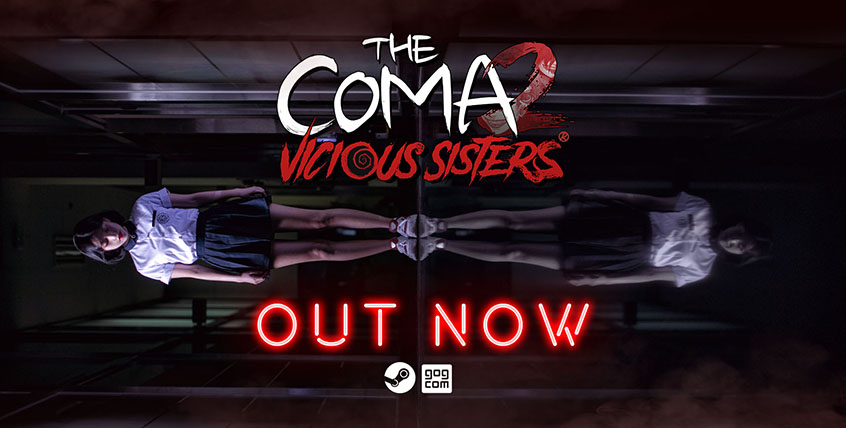 Two Skins are available at release and will be included in the Deluxe Bundle:

• Locks of Love - Featuring an avatar and portraits with a new hairstyle
• Winter Princess - Featuring the Sehwa winter school uniform

Additional skins are planned for post-release including 'School Bully', 'Summer Child', 'Model Student', 'Local Celeb', 'Beach Bum', and 'Gamer Girl'.

As announced in November, Early Access buyers will receive a free Artbook and an eerie Original Soundtrack at release.



About The Coma 2: Vicious Sisters


Mina Park, a student of Sehwa High, awakens in the dead of night in her school. It isn't long before she realizes that something is amiss. The once-familiar school where she spends her evenings studying looks twisted by something dark and sinister. She finds herself pursued by someone or something that looks eerily like her English teacher. To survive, Mina must venture beyond the boundaries of her school and into the surrounding district. There, she will encounter strange creatures, mysterious strangers, and uneasy allies.