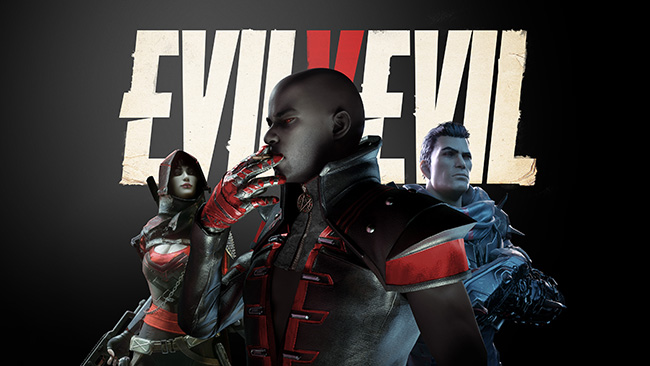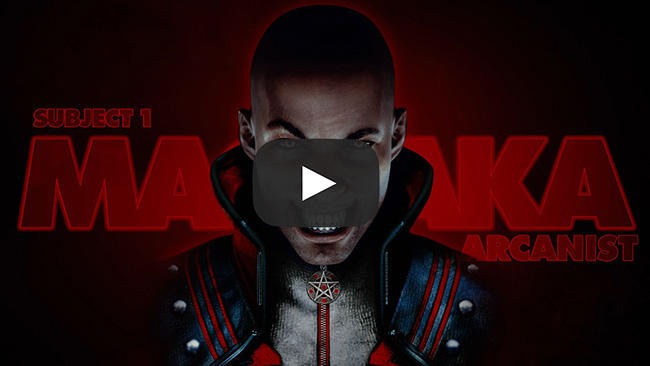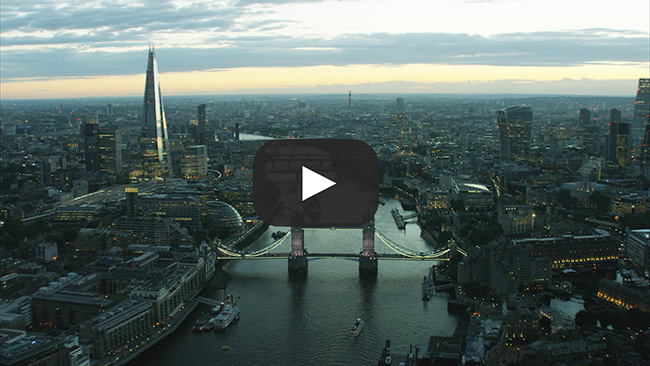 Newly Formed Global Interactive Entertainment Group EG7 Provides Full-Service Platform, and Announces Vampire Shooter EvilvEvil

Enad Global 7 (EG7), a new global interactive entertainment group, today unveiled itself in conjunction with the announcement of the first project to fully benefit from the diverse skill set of the group, EvilvEvil, developed by Toadman Studios (formerly Toadman Interactive). EG7 is comprised of established companies from around the world that specialize in interactive entertainment. Its mission is to provide a platform of services through its group companies to create leading game IP and deliver games to audiences around the world. The new family of companies aims to create a clear distinction between the parent EG7 and the game developer Toadman Studios (formerly Toadman Interactive).

The first project from Toadman Studios of the EG7 group is EvilvEvil, a slick vampire shooter, and will be supported by publisher Sold Out, and creative agency Petrol Advertising (PETROL). EvilvEvil will serve as the inaugural EG7 project that reflects the cross functional approach of bringing together separate companies across the video game and entertainment space, to produce a true unison of development, marketing, and branding.

EvilvEvil is a co-op first-person vampire shooter with a player-directed, continuously updated storyline. Its cast of characters will bring ultracool vampires with a heavy dose of attitude and other monstrosities. The current release window is set to be end of 2020. More information on the game will be released at the Game Developers Conference (GDC) in San Francisco, March 16 - 20.




"The unveiling of EG7 is an important step in clarifying our transformation from solely a developer into a group of companies that covers the entire gaming value chain.," said Robin Flodin, CEO at EG7. "We are also happy to announce EvilvEvil as a super cool project that we have worked on for quite a while and it's amazing seeing the results of the group coming together while working with different parts of the process."

The EG7 family, to date, consists of Toadman Studios, Antimatter Games, PETROL Advertising and Sold Out Publishing, among others. With more than 200 employees, EG7 companies represent a global audience with offices located in six countries and will continue to provide the gaming industry with development, marketing, publishing and distribution services parallel to supporting internal group projects.

In addition to EvilvEvil and the previously announced games, the team at Sold Out will publish several more titles in 2020. More information about EG7 can be found on the company's newly launched website: enadglobal7.com.