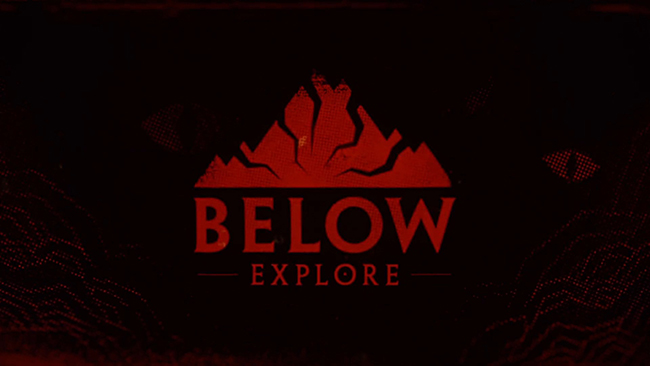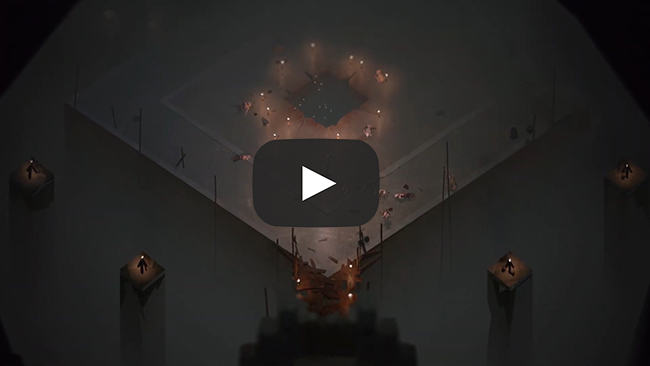 Capy's Dark & Deadly Dungeon-Crawler Below Coming to PlayStation 4 this Spring

Capy announced today that dungeon-crawler Below will be making its way to PlayStation 4 later this spring. Capy has also unveiled that it will be releasing a new mode of play, Explore, which will allow players to experience the haunting world of Below with game mechanics optimized to encourage exploration. The new mode will also be coming to Xbox One and Steam.

The all-new Explore Mode features changes to survival, death and damage, tuned to be accessible for players who seek more of an action-adventure style of play, as they delve into the depths and unravel the mysteries of the dark world of Below. Explore Mode invites players to lose themselves on The Isle without suffering the exquisite pain of Below's original design. Those looking for a more challenging survival experience will find it in the original game mode, now called Survive.

"Explore mode is our way of answering everyone who played Below at launch and found the challenge a bit too steep." said Kris Piotrowski of Capy. "It was clear that many players were intrigued by the game's haunting underworld and rich atmosphere, but its difficulty made the game inaccessible to some. We hope to see new players to get into Below, and for seasoned players to revisit The Isle and enjoy the game in a whole new way."

To celebrate the upcoming release, composer Jim Guthrie has unveiled Volume III of the official Below soundtrack. That album is available now on Bandcamp and Steam, along with the first two volumes.

Below's Explore Mode on PlayStation 4 will be playable on the show floor at PAX East.