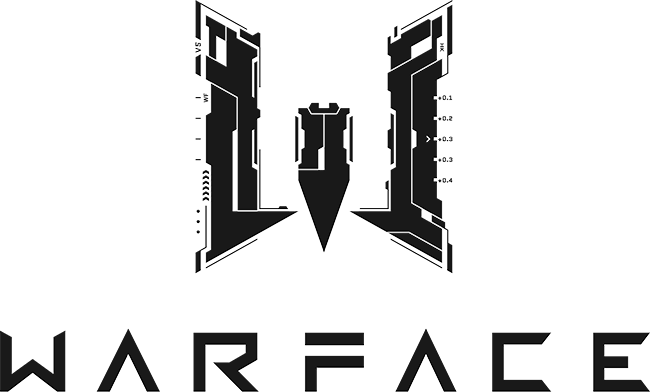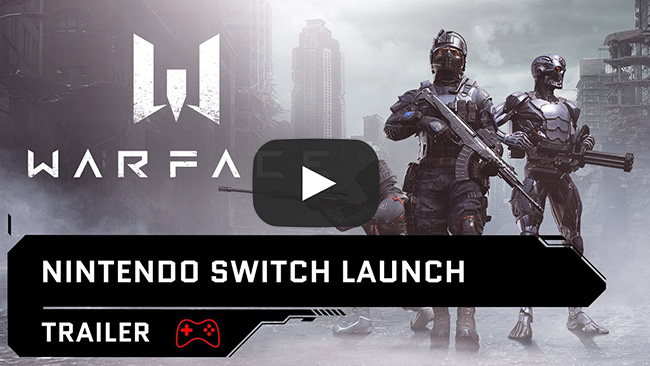 Warface landed on Nintendo Switch, massive "Titan" update released on all consoles

Warface team and publisher MY.GAMES are excited to announce that military first-person shooter Warface, enjoyed by 80 million players worldwide, is now available on the Nintendo Switch platform for free download.

In addition to being the first FPS with a military setting free to download on the platform, Warface on Nintendo Switch has other unique features:

• It's the first CryEngine-powered title on Nintendo Switch. The game is using a heavily customized version of CryEngine and is running locked in 30FPS/720p in TV mode and 540p in handheld and tabletop modes, providing an optimal balance of image clarity and performance.

• The development was done by MY.GAMES' in-house studio Allods Team, known for PS4 and Xbox One versions of Warface and Skyforge.

• Warface on Nintendo Switch supports some platform-specific features like gyro controls for more precise aiming, HD Rumble, and Nintendo Switch Pro Controller.

• Online multiplayer and voice chat is supported without a need for paid Nintendo Online subscription.

• All PvE missions will be available at launch, as well as 5 PvP modes (Team Deathmatch, Free For All, Plant the Bomb, Storm, Blitz), 3 Special Operations (The HQ, Cold Peak, Earth Shaker). Players will be unlocking new content and game modes every week.

• Switch version also includes the latest Warface: Titan update, adding the 5th playable class to the game, the SED.



About Warface


Warface is a widely popular tactical first-person shooter, available for free download on PC, PlayStation 4 and Xbox One with over 80 million registered players. Warface is being developed by Blackwood Games and is globally published by MY.GAMES.