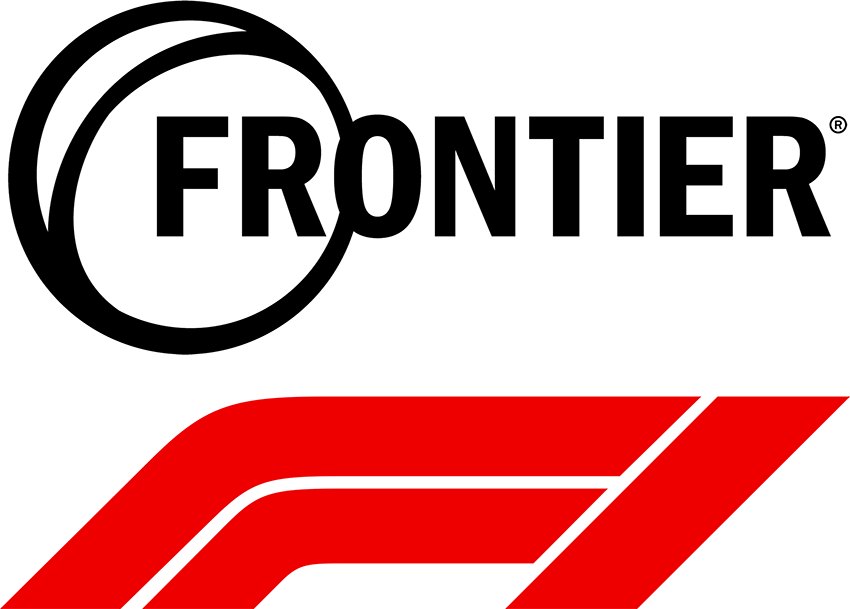 Formula 1 Licence & additional publishing deals

Formula 1

Frontier Developments, a leading developer and publisher of videogames based in Cambridge, announces a multi-year exclusive licence with Formula One Management to develop and publish management games annually for the FIA Formula One World Championship, the world's most prestigious motor racing competition.

Under the terms of the Licence, Frontier has exclusive rights to develop and publish F1 management games worldwide for PC and console platforms, together with the rights for streaming services, with the first game expected to release for the 2022 F1 season. The Licence provides Frontier with the rights for four F1 seasons (2022 to 2025 inclusive), subject to the achievement of certain financial performance thresholds.

Frontier has extensive experience of developing deeply engaging, high-fidelity simulation games which also achieve widespread global adoption. The partnership with F1 creates an exciting opportunity to bring together Frontier's experience and capability, including its powerful and versatile Cobra game engine, to the management-rich environment of the globally popular and ever-changing world of F1.

Following the signing of the F1 Licence and the IP licence previously announced in March 2019, Frontier can now confirm that both of the major new internally developed releases in the financial year ending 31 May 2022 ("FY22") will benefit from major global IP licences and both will be released on multiple platforms.

The addition of a multi-year, multi-platform sports management licence is a strategic milestone for Frontier, which is expected to provide significant annual incremental benefit to Frontier's financial performance from the release of the first game in FY22 onwards.

Frontier Publishing

Frontier is pleased to confirm the signing of another two Frontier Publishing deals, taking the number of signed deals to five for the Company's third party publishing initiative. A number of additional opportunities with carefully selected partners are in discussion and we expect to start earning revenue in the next financial year.

Frontier Publishing partnerships build our portfolio by leveraging our publishing capability, our channel relationships, and our financial resources to help talented external development teams bring their games to market.

Outlook

As a result of the significant incremental benefit of the F1 Licence and the progress of Frontier Publishing, the Board's confidence in the outlook for FY22 and beyond has been further strengthened. FY22 will now benefit from two major licenced IP multi-platform releases planned for that year, the anticipated ongoing performance of the existing titles supported by additional content, and a strong pipeline of releases from Frontier Publishing partnerships.

David Braben, Frontier's Chief Executive, said:

"We are delighted to announce this multi-year licence deal with F1. F1 is one of the most popular global sporting franchises in the world, and we believe the combination of the F1 brand together with our extensive experience in management games will deliver fantastic game experiences to a wide and varied audience around the world.

We have achieved great success with our own IP and are proven development and publishing partners for the highest profile third party IP. Both original and licensed IP will continue to be important as we grow and nurture our portfolio."

Frank Arthofer, Director of Digital and Licensing at Formula 1, said:

"Games are an important part of the F1 media ecosystem. This new manager franchise will allow fans to experience the challenging management aspects of the sport through immersive simulation games, and make that experience as accessible as possible for a broad audience. We have huge respect for Frontier and their achievements in the management simulation category, and are thrilled to be working with them for the 2022 season and beyond."