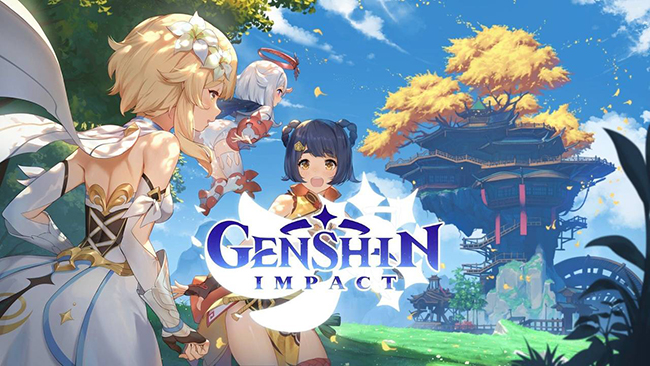 Open-world ARPG Title Genshin Impact available for its Latest Closed Beta Tomorrow, March 19

Global interactive entertainment developer & publisher – miHoYo announced that its highly anticipated title – Genshin Impact officially opens its Next Closed Beta on March 19, 2020, on PC, iOS and Android. The exhilarating expedition of the fantasy world of Teyvat continues to unfold.

Genshin Impact is an open-world action RPG title, set in the fantasy continent of Teyvat, a lively world of massive freedom, featuring engaging stories, multiple characters with distinct personalities, elemental skills & talents, and realms of their unique charm. Players will take the role of the enigmatic "Traveler," set off the voyage of finding their lost sibling, and ultimately unravel the mysteries of themselves and the world.

The latest Genshin Impact opening cutscene highlights for the first time the story prior to the Traveler's adventure in Teyvat. Separated from the only sibling, power taken away by a mysterious god, the Traveler begins their journey through a whole new world seeking the lost kin, and unveils the secrets of Teyvat with Paimon, a lively companion.

Featuring two gorgeous, diverse cities – Mondstadt and Liyue. – and adventures within them, Genshin Impact opens its Next Closed Beta Test on March 19 via PC, iOS, and Android. For more information and updates, please visit Genshin Impact's official website: Genshinimpact.mihoyo.com.