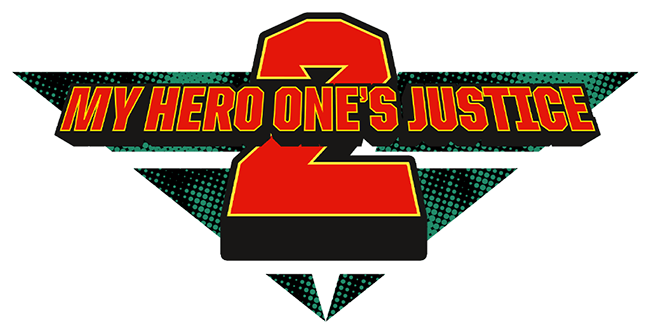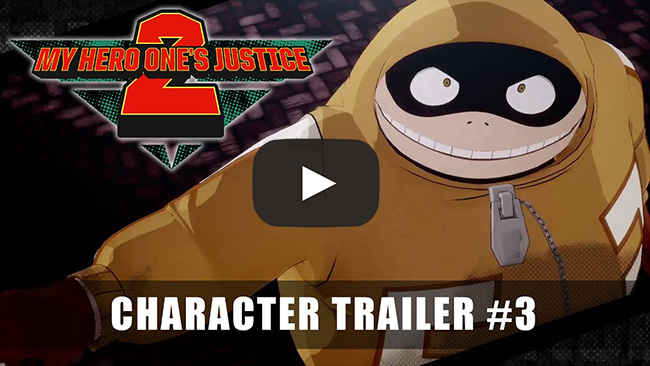 Check Out the Newest Heroes That Joins the Roster in My Hero One's Justice 2!

My Hero One's Justice 2 welcomes a plethora of brand-new characters to the playable character roster, totaling up to 40 playable characters! Shiketsu High School's Seiji Shishikura and Camie Utsushimi join the fight, ready to prove that Shiketsu High School can hold their own as U.A. High School's rival. Pro Heroes Gang Orca, BMI Hero: Fat Gum, and Sir Nighteye also show off their quirks in the newest trailer!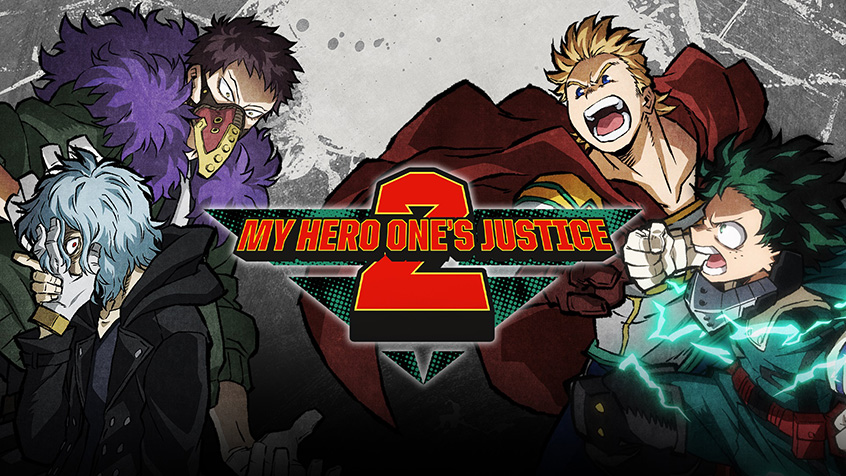 My Hero One's Justice 2 will be available for PlayStation 4, Xbox One, and Switch on March 13th, 2020! Those who pre-order either the standard edition or the Collector's Edition of My Hero One's Justice 2 will receive Nomu as a playable character and will also gain early access to Izuku Midoriya (Full Cowling 100%) and Kai Chisaki (Ver. 2)! Those who have previous save data from My Hero One's Justice can unlock a special Izuku Midoriya customization item on the same console.