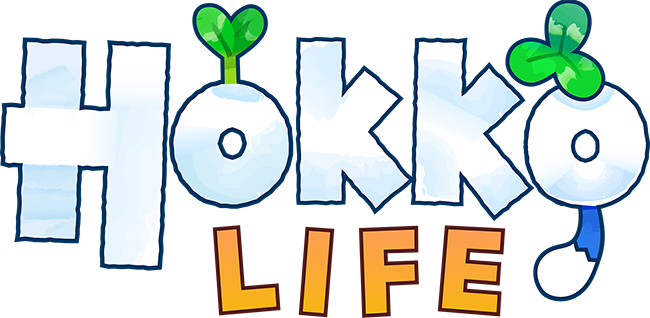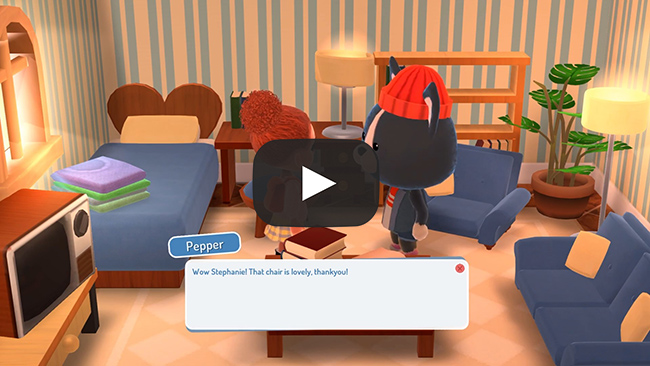 Team17 Partners With Wonderscore Games on Hokko Life

Team17 has today announced a partnership with developer Wonderscope Games for its colourful community life simulator, Hokko Life. Currently in development for PC, Hokko Life is the latest game to join Team17's expanding games label, and lets players create, craft, and explore the vibrant town of Hokko and its citizens.

In Hokko Life, players can enjoy decorating their homes and personalising their styles with custom clothing through an extensive editor that allows for unique designs. Players can finely tweak shapes, materials, and colours to create everything from t-shirts to chairs, and these designs can even be shared with other characters in the game.

A wide number of activities can also be explored, as players build themselves into the heart of the town's community. From fishing to farming and hunting bugs, there's plenty to enjoy in Hokko Life.

Robert Tatnell, Founder and Creator, Wonderscope Games, said:

"I'm incredibly excited to announce I'll be partnering with Team17 on Hokko Life. Debbie Bestwick and the team have been wonderfully supportive of me as a developer and I really believe they are a perfect fit for the game. Bringing their experience and expertise on board means Hokko Life can truly become something special, and I simply cannot wait to welcome players to the world of Hokko!"

Max Everingham, Head of Publishing, Team17, said:

"As our games label continues to grow, we're delighted to welcome a game as colourful and creative as Hokko Life. This underlines our ambition to create a label with a diverse selection of gameplay experiences for all audiences, and we can't wait to give players the chance to explore Hokko for themselves when it launches on PC."

To keep up to date with all the information on Hokko Life please like us on Facebook, follow us on Twitter, and join us on Discord.