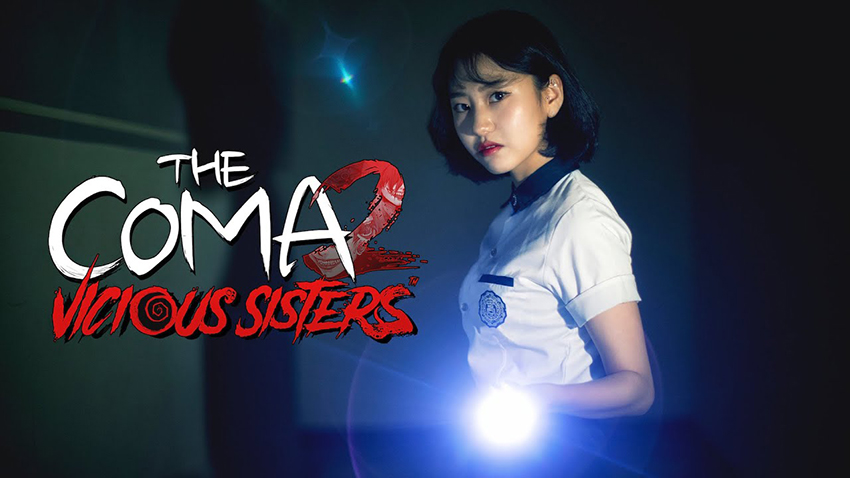 The Coma 2: Vicious Sisters Coming to PS4 and Nintendo Switch this May

The Coma 2: Vicious Sisters, the critically acclaimed Korean survival-horror adventure, is set to make its console debut this May on PlayStation 4 and Nintendo Switch. The title, developed by Devespresso Games and published by Headup, focuses on atmospheric, story-driven gameplay with hand-illustrated manhwa (Korean manga) aesthetics.

Following its successful Early Access launch in November 2019, The Coma 2: Vicious Sisters has garnered an "Overwhelmingly Positive" Steam status with 97% of the Steam players posting positive reviews. The game has been critically lauded for its vibrant visuals, nightmare-fuelled narrative, and killer AI.

The Coma 2: Vicious Sisters continues the dark story introduced in The Coma: Recut. Despite being a sequel, no familiarity with the original game's story is necessary. This time, players take on the role of new protagonist Mina Park, a minor side-character from the first game. Mina is forced to escape her deserted high school to elude the clutches of a relentless, psychotic slasher. She soon realizes that she has been unwittingly drawn into a dangerous, shadowy version of her waking world reality while exploring the surrounding district. The Coma 2: Vicious Sisters explores the universal themes of friendship, bullying, and the pressures of academic achievement in a distinct Korean context. Players must balance the urgency of exploration while preparing for dangerous encounters that will result in branching cutscenes, multiple endings, and possible perma-damage.

The Coma 2 will support 11 languages: English, Korean, French, German, Russian, Simplified Chinese, Ukrainian, Spanish, Thai, Portuguese, and Brazilian Portuguese.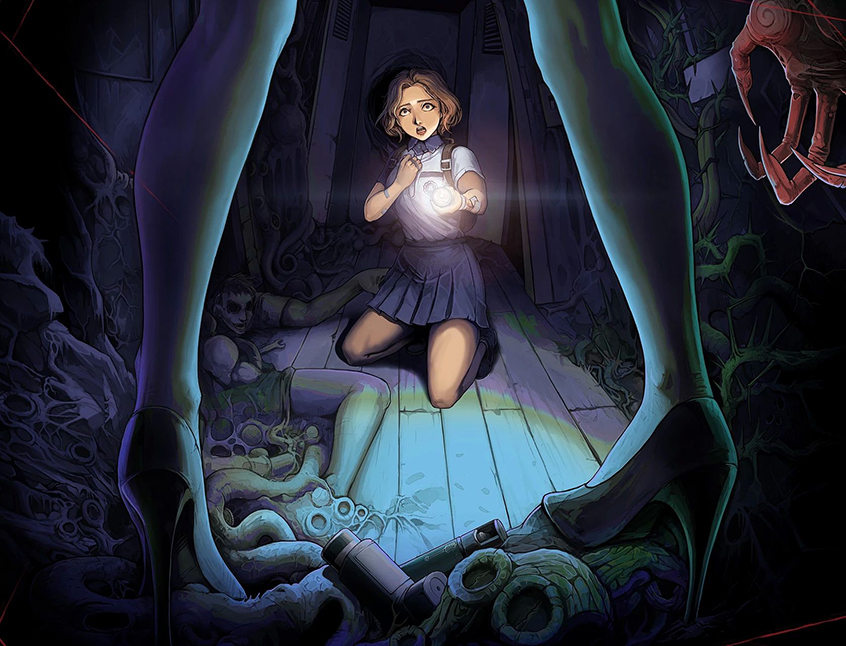 About The Coma 2: Vicious Sisters


Mina Park, a student of Sehwa High, awakens in the dead of night in her school. It isn't long before she realizes that something is amiss. The once-familiar school where she spends her evenings studying looks twisted by something dark and sinister. She finds herself pursued by someone or something that looks eerily like her English teacher. To survive, Mina must venture beyond the boundaries of her school and into the surrounding district. There, she will encounter strange creatures, mysterious strangers, and uneasy allies.



Key Features


• Fear Dark Song's relentless pursuit, now with an all-new, and more sinister, AI.

• Craft items to prepare for critical life-or-death situations.

• Explore the nightmarish district of Sehwa and discover its dark secrets.

• Scavenge resources to survive deadly encounters and afflictions.

• Unlock tools and upgrades to reach previously inaccessible areas.

• Hide and pass challenges to conceal your location.

• Featuring vibrant, hand-illustrated in-game visuals and comic strips.