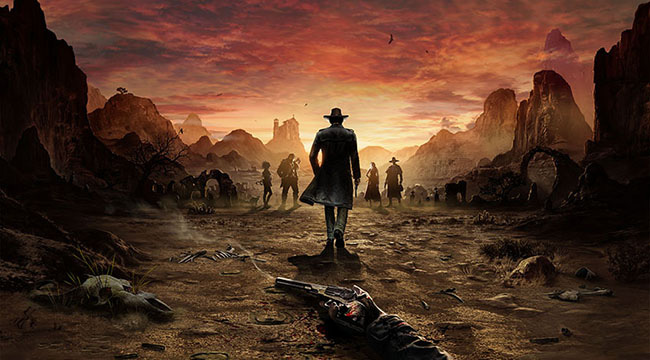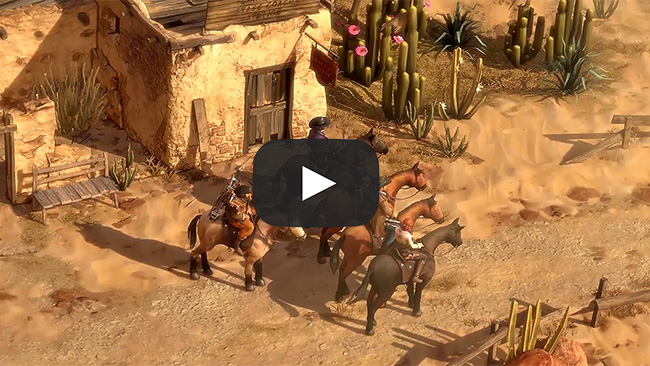 Desperados III - Explanation Trailer

Desperate for an explanation? Look no further! This trailer tells you everything you need to know about Desperados III.

Desperados III is a story driven hardcore tactical stealth game set in a ruthless Wild West scenario. In this long awaited prequel to the beloved classic Desperados: Wanted Dead or Alive you experience the origin story of the infamous John Cooper and his gang. Combine your specialists to overcome tough challenges in many different ways. Plan your moves wisely and execute them perfectly in real time to sneak past your enemies while remaining undetected.

The game will be available for PC, Xbox One and PlayStation 4 on June 16th, 2020.