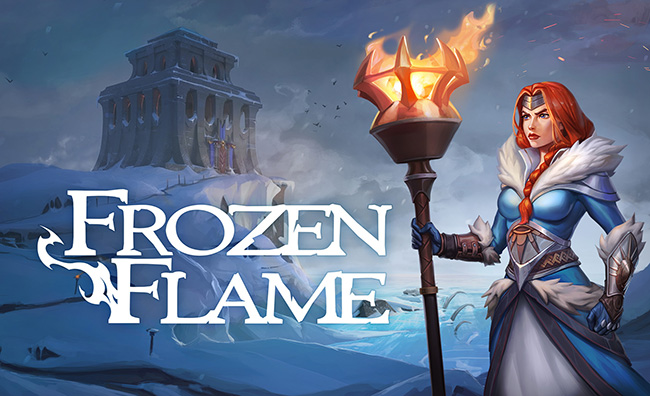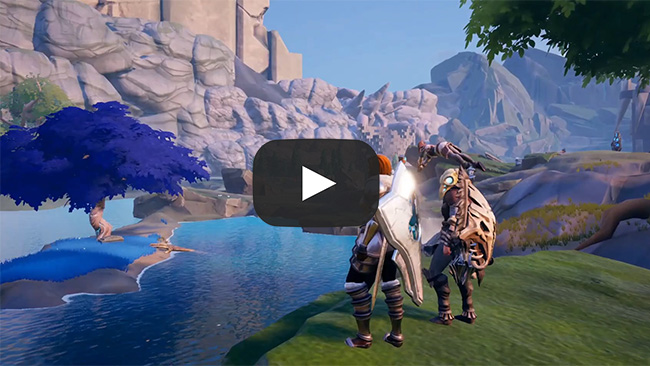 The new AA multiplayer Survival Action RPG - Frozen Flame

Frozen Flame is a multiplayer Survival Action RPG. Explore and conquer the mysterious world of dragons. Master the magic of Flame, craft customizable weapons, build your own shelter and unite with other players to stop the cursed creatures.



Story


Survivors can still be found among the ruins, but the power of their flames has perished. The world of dragons is on the verge of destruction. Reveal ancient secrets, master magical artifacts, find allies and stop the Cursed before it's too late!

Lands of Arkana have many secrets, and players will have to reveal them, exploring the world of the game, in order to finally put the puzzle together.



Description


Frozen Flame is a multiplayer Survival Action RPG that offers a fresh take on the survival genre by enhancing it with a deep role-playing experience. Defeat epic bosses and dozens of dangerous monsters in fast-paced third-person combat. Explore a constantly changing open world with many hazards to overcome and secrets to find, with flexible crafting and levelling systems offering great replayability. This is the world you'll want to visit again and again.

The Flame is a source of magical power, which you can use to develop your character and conjure powerful magic. High level players are able to build entire settlements, tame wild creatures, explore new lands and dungeons. Adepts of PvP will be able to join Orders and participate in their unending wars. Each Order offers unique quests and rewards.

The main game mode is the Cataclysm. Survival is not the only goal - the world needs saving from utter destruction. After each game cycle player progress is partially saved, bringing the players closer to the final boss. New game modes and worlds are planned in future updates.



Key Features


• Explore the World of Dragons – Explore a vast open world filled with epic artifacts and secrets to uncover. Find Memory Shards to reacquire forgotten knowledge and recall the past. Only a few humans and dragons were able to survive the destruction wrought by the impending Cataclysm. Meet various characters that will help you on your quest.

• Master the Magical Flame – The world is filled with the magic of Flame, which offers unlimited possibilities. Use it to find your own path and unleash the power of the ancients.

• Hunt the Cursed Creatures – The land remains cursed and is filled with monsters that have been driven mad by their obsession and thirst for the Flame's unmatched power. The most dangerous creatures lurk in the depths of dark dungeons, where death awaits at every turn. Every enemy requires a unique approach. And even other players can become cursed.

• Team Up with Allies – Play on your own, with friends or join one of the Orders. Level up your reputation to unlock new opportunities. Each Order has its own goals, like hunting for ancient artifacts, confronting other Wanderers or saving the scattered survivors of this dying world.

Frozen Flame has been in development since 2017. Early access is planned for the fall of 2020 for PC, and later on consoles. Distribution format: premium + microtransactions which don't affect the game balance. Minimal planned retail price cost: $29. The game is being developed in Unreal Engine 4.