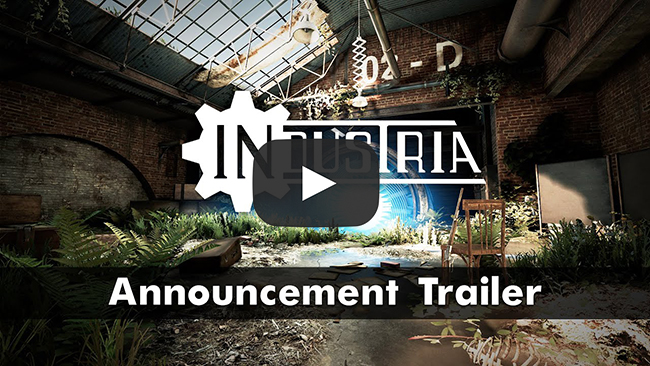 Lynch-Esque First-Person Mystery Shooter Industria Announced for PC

We are thrilled to announce the surreal mystery shooter Industria for a release on PC in Q1 2021. Using Unreal Engine 4, the game is in development by Bleakmill, a small independent team located in Berlin and Glasgow.

Inspired by Source Engine classics like Half-Life 2 and Portal 2, Industria is an atmospheric shooter that touches profound subjects concerning our past as well as our future. It questions our scientific responsibility, the nature of the universe's inner workings as well as how far we should go with artificial intelligence and self-learning algorithms. With storytelling being a huge focus in Industria and leaning on the work of David Lynch, the game is a surreal journey into a familiar dimension.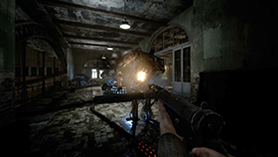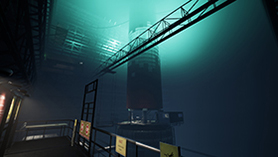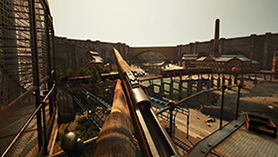 About Industria


Berlin, 9th November 1989: The streets are full of people. After four decades of division, thousands of cars are rolling across the inner-German border. The Wall is finally open! At the same time, a man by the name Walter seemingly disappears in a secret research facility near East Berlin. His goodbye message reaches you too late and you are forced to track him down.

The search for Walter takes you deep into the facility – right into its center where time seems to stand still. A dark secret lurks – well hidden – behind the curtain. In the end, horrible insights make you dive deeper and deeper into a strange, surreal yet familiar world.

All these themes merge into one story for Nora, a woman searching for her loved one and constantly being confronted with the result of Walter's past actions. This results in intense fights against an artificial intelligence which, like a cancer on the human body, has infested the city with technological tumors linked together by a network of sprawling cables. Emotional and supernatural confrontations will give the players a glimpse into a world they are not supposed to fully grasp.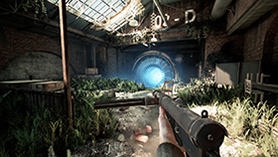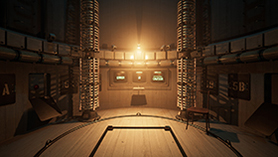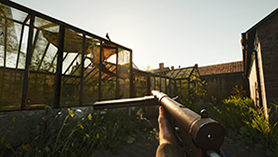 Key Features


• Profound story: Experience a classic story-driven first-person shooter with about four hours of gameplay.

• Tight atmosphere: Dive into a carefully designed world full of mystery and lynchesque surreality.

• Deadly danger: Enemies lurk around every corner - defend yourself with different weapons.

• Unique setting: Berlin at the time of the fall of the wall meets a surreal parallel dimension.

• Experimental soundtrack: Synthesizer, acoustic instruments and melancholic vocals create a unique and memorable experience.