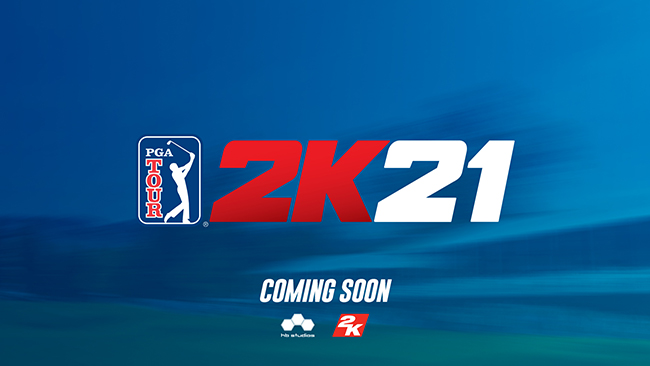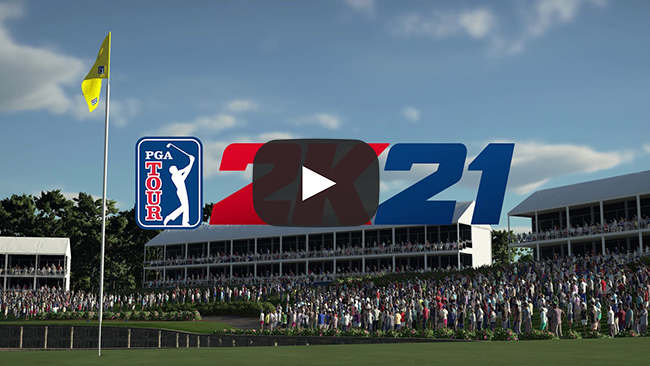 PGA TTour 2K21 Is Coming! Stay Tuned for More News May 14

Today, 2K revealed the teaser trailer for PGA Tour 2K21 with the promise to deliver a full announcement next Thursday, May 14.

For more information, visit pgatour2k21.com, become a fan on Facebook, follow the game on Twitter and Instagram using the hashtag #PGATOUR2K21 or subscribe on YouTube.