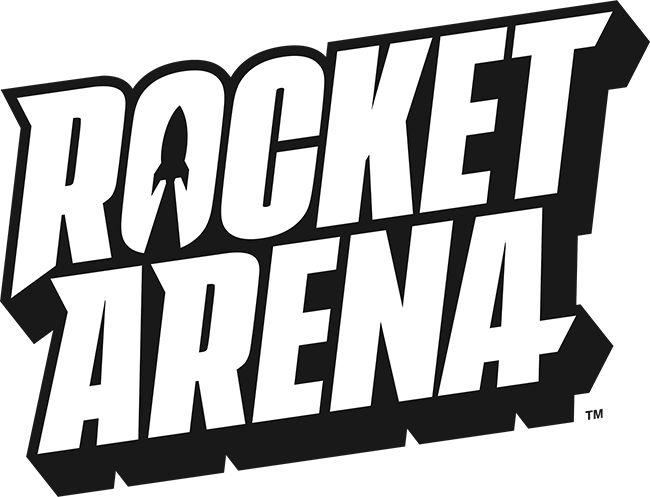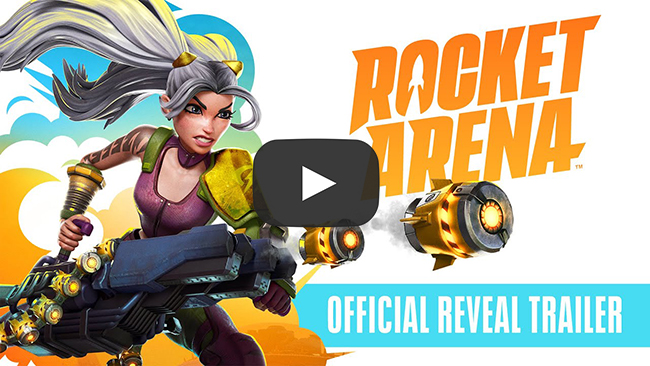 About Rocket Arena


Rockets rule everything in Rocket Arena, an explosive three-versus-three shooter where you're never out of the fight. Master your hero's unique rockets and abilities to blast your rivals off the map and rule the arena!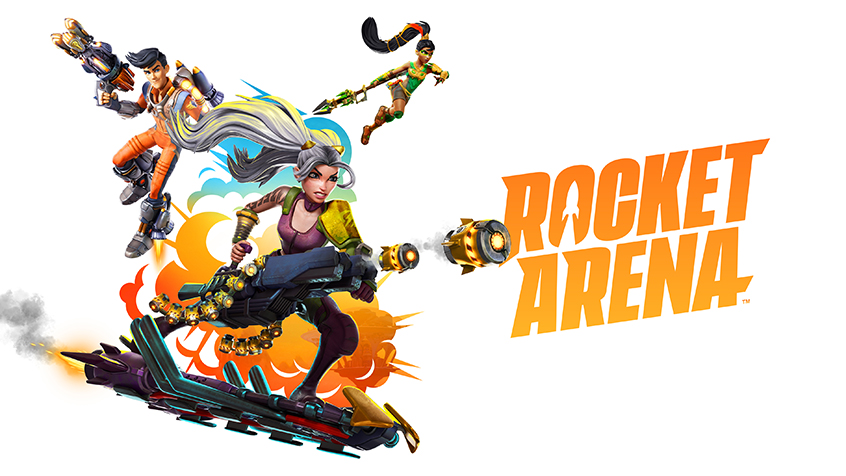 Key Features


• Master the Rocket – Rockets are easy to use but challenging to truly master. Learn how to time your dodges, lead your targets, and use well-timed items and gadgets to change the course of combat.

• Pick Your Playstyle – Explore a growing roster of fantastic heroes, each with distinctive personalities, backstories, and rivalries. Master your hero's powerful abilities and signature rockets and get the most out of your squad.

• Never Out of the Action – Never say die, because in Rocket Arena, you can't! Taking too many hits will blast you out of the arena, but not out of the action. Ride your rocket right back in, survey the scene, and return to the fight.