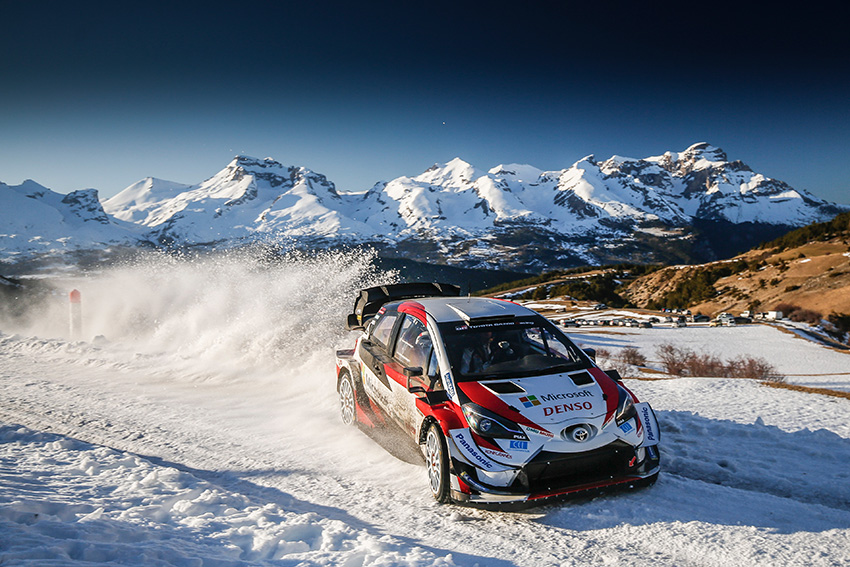 Codemasters Exclusive five-year WRC contract commencing 2023

Codemasters, the award-winning British videogame developer and publisher specialising in high-quality racing games, is pleased to announce that it has signed a licence agreement with WRC Promoter for the exclusive rights to develop and publish the FIA World Rally Championship ("WRC") videogames and esports tournaments.

The Agreement allows the Company to release videogames based on the franchise including its support categories (e.g. the FIA WRC 2, WRC 3 and Junior WRC Championships) across console, PC and mobile platforms, including annual iterations for the five seasons from 2023 through to 2027. The Company looks forward to developing its first WRC videogame for the 2023 WRC season, which it expects to release in the Company's financial year ending 31 March 2024 ("FY24").

The 2019 FIA World Rally Championship achieved 1.4 billion online impressions, a cumulative TV audience of 836+ million viewers across 150+ TV markets, and 4+ million spectators attended the 13 WRC rallies. More information can be found in the WRC Factbook.