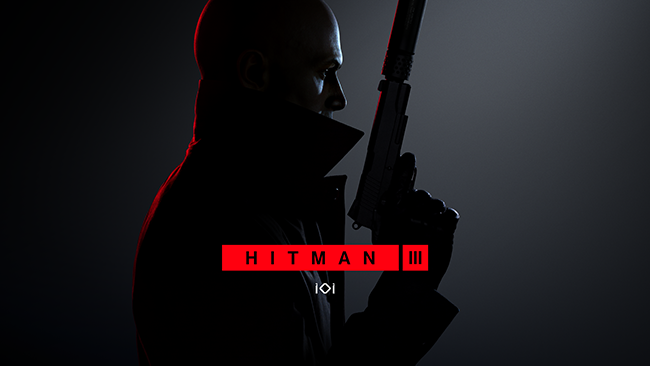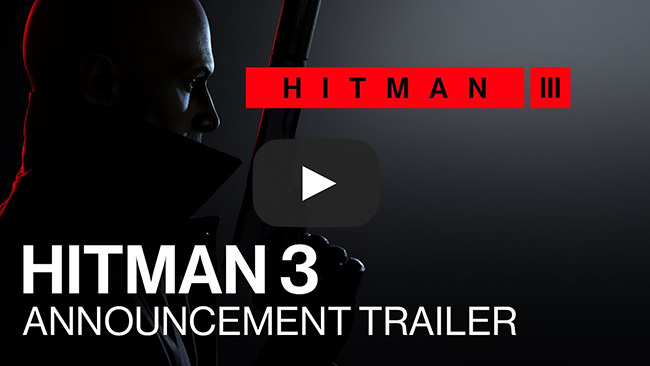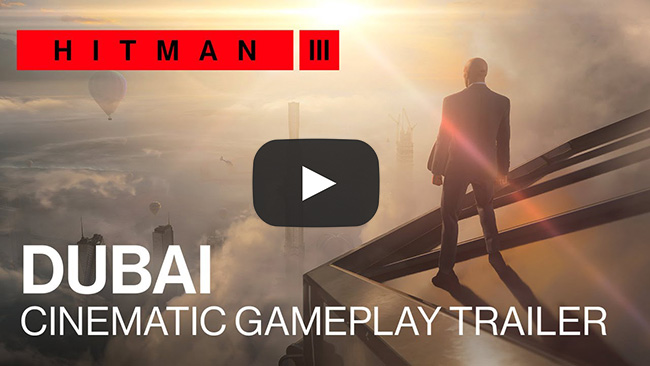 IO Interactive Announces Hitman 3

This is it. IO Interactive is proud and excited to announce Hitman 3, the next game in the acclaimed blockbuster franchise, releasing on the PlayStation 5 (PS5) System, PlayStation 4, Xbox Series X, Xbox One and PC in January 2021.

Hitman 3 is the dramatic conclusion to the World of Assassination trilogy, taking players around the world on a globetrotting adventure to sprawling sandbox locations, with Agent 47 returning for the most important contracts of his career. Supported by his Agency handler, Diana Burnwood, Agent 47 joins forces with his long-lost friend Lucas Grey. Their ultimate mission is to eliminate the partners of Providence, but they are forced to adapt as their hunt intensifies. When the dust settles, 47 and the world he inhabits will never be the same again.

"Hitman 3 has a much darker tone than the previous games in the trilogy", said Mattias Engström, Game Director. "On top of the core Hitman experience, we are mixing in some surprise elements, an evocative atmosphere and a very real sense of closure."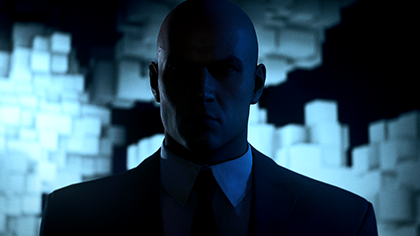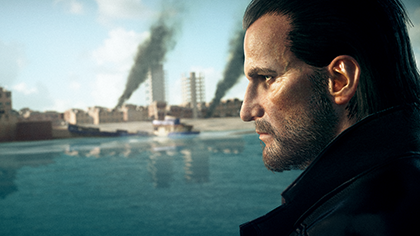 Featuring six meticulously detailed locations packed full of creative opportunities, Hitman 3 gives players the unrivalled freedom to complete their objectives in a game world that reacts to everything they do. All of this is made possible by IOI's award-winning Glacier technology, which powers Hitman 3's immersive game world to offer unparalleled player choice and replayability.

"I am immensely proud and excited to announce Hitman 3," said Hakan Abrak, CEO of IO Interactive. "This game will be self-published by IOI and will come directly from us to our passionate fanbase. The entire IOI team is ready and determined to deliver a pinnacle Hitman experience."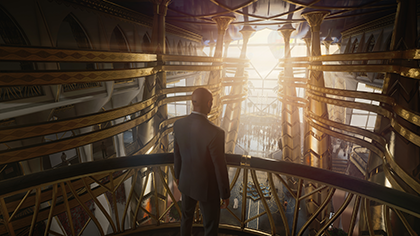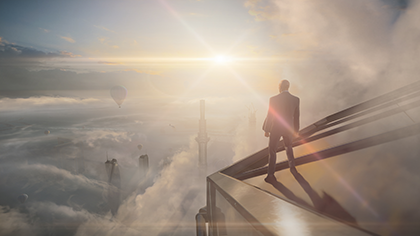 Hitman 3 will act as a platform for the entire trilogy, making it possible for players to import locations that they own from previous Hitman games and play all 20+ locations from the trilogy in one place. Hitman 2 players will also have the option to carry over their hard-earned unlocks and progression into Hitman 3.

The entire Hitman 3 campaign will be available to play at launch when the game releases in January 2021. More information on Hitman 3 will be unveiled in the coming months.