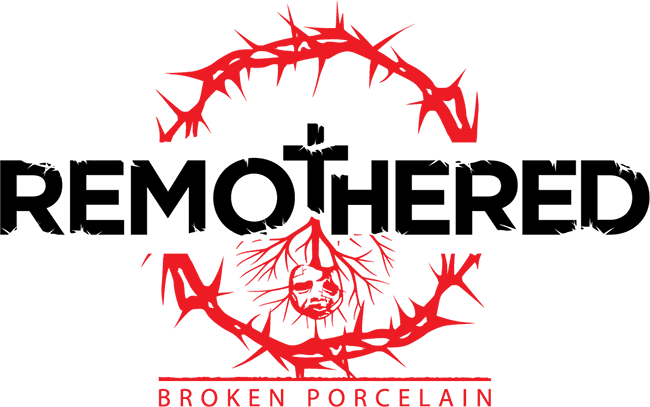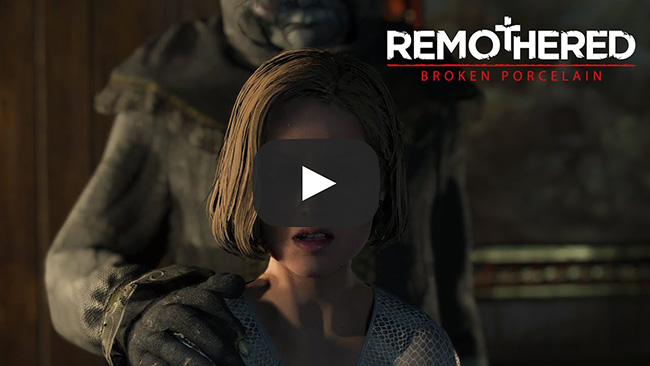 Twisted Psychological Thriller from Darril Arts, Remothered: Broken Porcelain, Set to Haunt Your Dreams Starting August 25 on PC and Consoles

Today, indie games publisher Modus Games announced that the anticipated horror-thriller, Remothered: Broken Porcelain, will launch on PlayStation 4, Xbox One, Nintendo Switch, and PC on August 25 for $29.99. Additionally, Modus Games also released a brand-new trailer which explores all-new hair-raising scenes from the upcoming game.

Created and designed by Darril Arts and developed by Stormind Games, Remothered: Broken Porcelain is a sequel to the critically lauded Remothered: Tormented Fathers, and is set to deliver an even more twisted and engrossing storyline than its predecessor and features an abundance of welcome changes to the series, including new gameplay and narrative elements that pull fans into an incredibly immersive and haunting experience.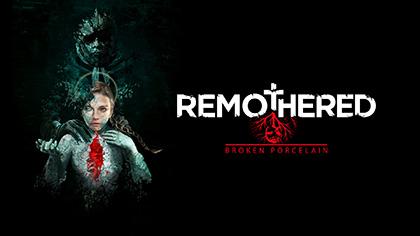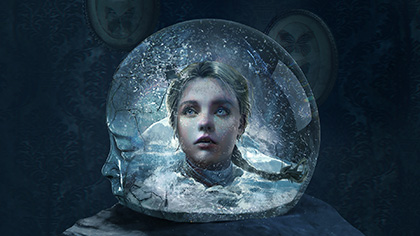 Expanding upon the story of Rosemary Reed on her quest to find out the truth about Celeste, we're also introduced to a new protagonist named Jennifer, who is armed with only her wits and resourcefulness to escape the horrors that await her in the Ashmann Inn. The new trailer introduces players to the untold secrets they will encounter on this journey of survival against all odds and showcases intense stealth gameplay, captivating characters, and survival mechanics– all in an incredible level of detail.


If you dare to learn more, check out the latest on Remothered: Broken Porcelain by visiting the official website.