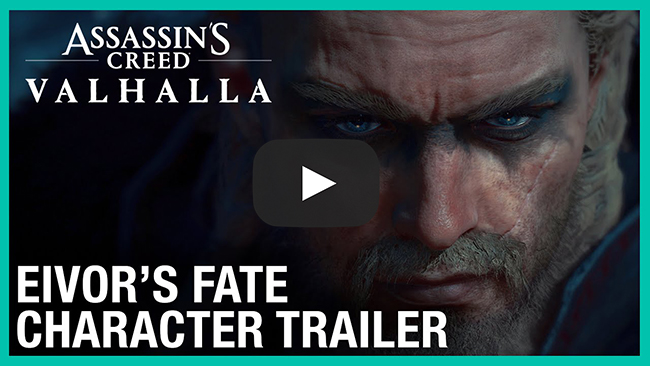 New Trailer for Assassin's Creed Valhalla Gives Fans a Hint of Eivor's Fate

Today, Ubisoft released a new trailer for Assassin's Creed Valhalla that gives fans a new look into who Eivor is and what can be seen in their future.

Driven from Norway by wars and dwindling resources, Eivor is a Norse Viking raider who gathers their clan to sail to England in search of a new home. Facing strong resistance in England, Eivor is forced to confront not only enemies in battle, but also internal conflicts. in the fight to save their clan and attain glory, Eivor may stand to lose everything.

Additionally, starting tomorrow, 17th July, fans will be able to listen to a seven-song EP taken from the official soundtrack, featuring original compositions from Jesper Kyd and Sarah Schachner, as well as an original song by Einar Selvik, available to listen to on Spotify and purchase on iTunes.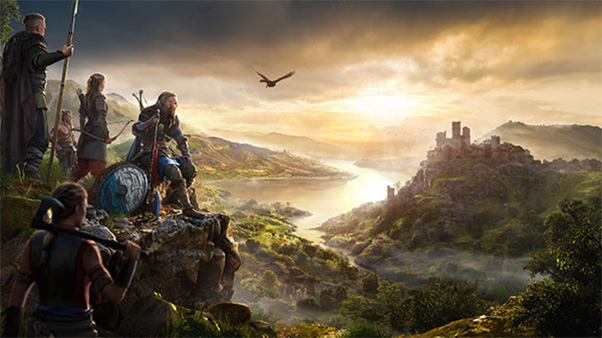 With development led by Ubisoft Montreal, Assassin's Creed Valhalla follows the epic saga of Eivor, a fierce Viking raider raised on tales of battle and glory. Offering a captivating Viking experience, the game brings players to a beautiful and mysterious open world set against the brutal backdrop of England's Dark Ages. Players can take advantage of new features, including raids, growing their settlements and building their power in a quest to earn a place among the gods in Valhalla. Assassin's Creed Valhalla will release worldwide on 17th November, 2020. on Xbox One, PlayStation 4, the Epic Games Store and Ubisoft Store on Windows PC, as well as on UPLAY+, Ubisoft's subscription service and Stadia. Assassin's Creed Valhalla will release on Xbox Series X and PlayStation 5 upon the launch of the consoles.

For more information about Assassin's Creed Valhalla, please visit: assassinscreed.com.