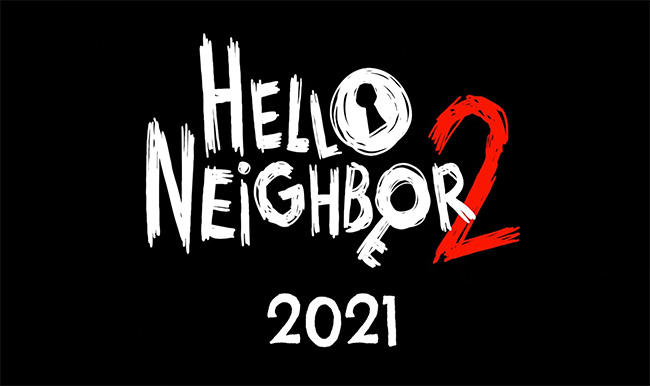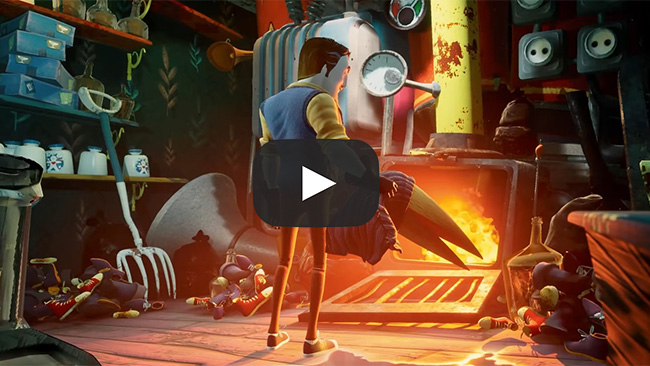 tinyBuild reveals Hello Neighbor 2 for Xbox Series X

Today, during the Xbox Games Showcase, tinyBuild revealed Hello Neighbor 2, the highly anticipated sequel to the best-selling horror franchise. Taking place directly after the events of the original, players will explore the open world of Raven Brooks and search for the missing Mr. Peterson (the Neighbor), while being stalked by a creature controlled by self-learning AI. Hello Neighbor 2 will release for Xbox Series X, Xbox One, and PC in 2021.

Play as Quentin, a local reporter investigating why people have started to mysteriously disappear in Raven Brooks. A string of discoveries will lead you to an abandoned house occupied by a mysterious, raven-like being.

Open-world gameplay

Explore the abandoned house from the original game, while being stalked by an AI, and see the gameplay expand into the open world of Raven Brooks, a sandbox playground where you need to scavenge for useful items while trying to not get caught by the inventive AI.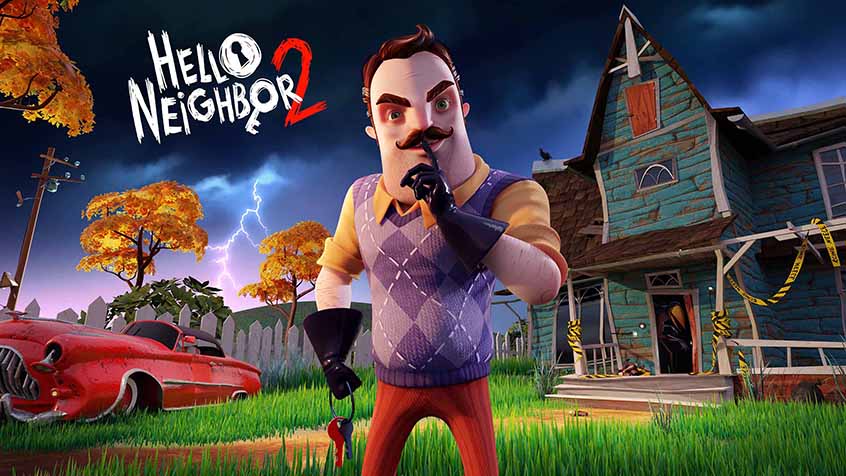 Self-learning AI

Unlike the original, where the AI navigated by manually placed waypoints, Hello Neighbor 2 features an AI where navigation patterns are fully dynamic. The mysterious creature will observe the player's movements and actions and will use that knowledge to prevent players from figuring out the secrets lying within the house and its surroundings.

Expanded universe

The development of Hello Neighbor 2 started before the release of the Secret Neighbor multiplayer spin-off and the brand-new story fits into the bigger Hello Neighbor cross-media universe, which features a best-selling books series, animated TV show pilot, comic book series, and an upcoming board game

The game is being developed by Eerie Guest Studios (tinyBuild acquired the dev team earlier this year) in the Netherlands and is coming to Xbox Series X, Xbox One, and PC sometime later in 2021.