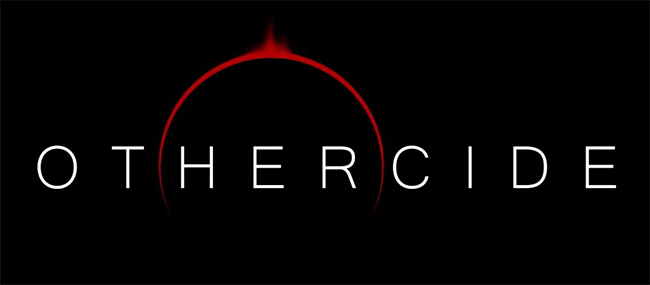 Othercide's twisted new trailer unveils its deadliest nightmares

Othercide launches on PlayStation 4, Xbox One, and PC in just one week on July 28th, with pre-orders available. It is coming later this summer to Nintendo Switch. As Humanity's last hope, lead your army of Daughters to combat in an intricate dance of spectacular actions and counters, and face fearsome bosses in epic battles.Today, put an end to Suffering with the new Boss Trailer which unveils the elaborate, nightmarish bosses that players will soon test their mettle against.

Grow in power and learn attack patterns to defeat the deadliest foes

Defeating each massive boss, inspired by some of humanity's worst nightmares, is a herculean task. Each epic encounter will push you and your army of Daughters to the limit. You'll need to anticipate deadly abilities, learn intricate attack patterns and certainly make sacrifices in your pursuit of victory. In Othercide, every kill and action have a chance to unlock a Memory, earning new gameplay bonuses and story fragments, though these bosses offer some truly game-changing effects. Only by carrying over what you've learned and earned will you conquer Suffering once and for all.

You will fight, you will fail, you will rise again.

Othercide comes to PC, PlayStation 4, and Xbox One on July 28, and on Nintendo Switch later this summer.