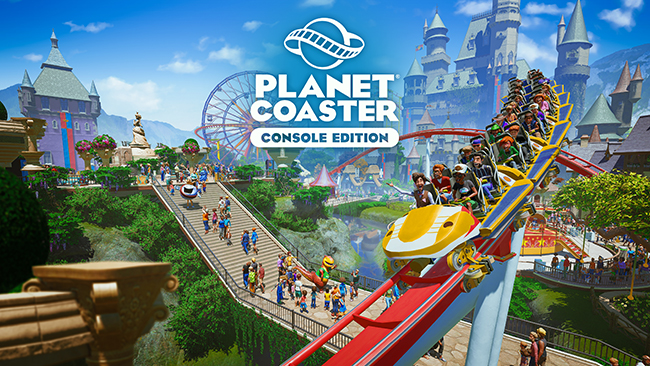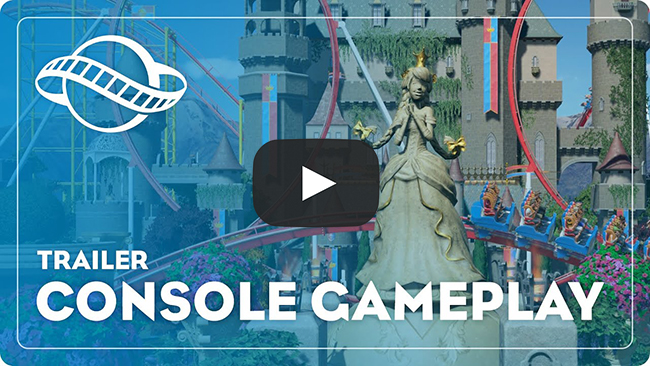 The celebrated coaster park simulation game comes to your living room.

This is Planet Coaster: Console Edition. Unleash your vision using simple yet powerful creation tools, control every aspect of your park with fun management features, and share any design imaginable online.

• Create – Whether unleashing your imagination through simple yet powerful creation tools, including intricate piece-by-piece construction and freeform landscape sculpting, or building sprawling parks in seconds using hundreds of helpful blueprints, the choice is entirely yours.

• Manage – Sophisticated and fun management features allow you to control every aspect of your park. Set food prices, ease guest flow, hire staff, and watch riders react with delight and awe in real-time. Every decision matters as your coaster park flourishes.

• Share – Inspire and be inspired with the Frontier Workshop as you download an endless source of incredible content, from fairy tale villages to futuristic cities, or share your own designs with players across the world. In this global community of friendly creators, imagination is unlimited.