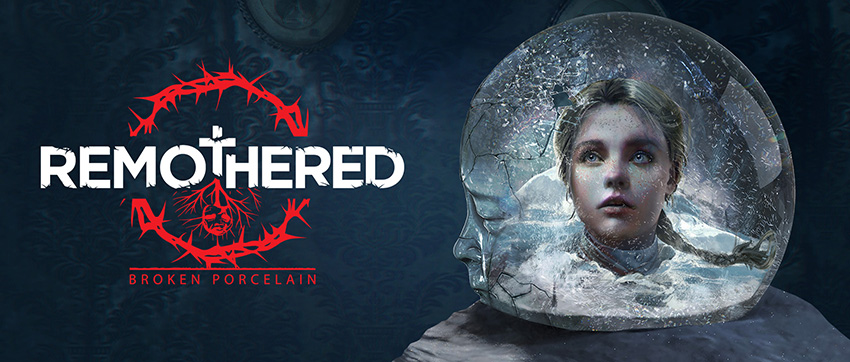 Remothered: Broken Porcelain Delayed to October 20

A few weeks ago, we had the privilege of showcasing a first look at the gameplay of Remothered: Broken Porcelain during GamesRadar's Future Games Show where we revealed that the game would be releasing on August 25.

However, after much consideration, we have reached a decision with Darril Arts and Stormind Games to delay Remothered: Broken Porcelain's release to October 20th this year.

We are incredibly excited to invite you into this wonderfully realized chapter of the Remothered story, but it's important that we deliver the experience you deserve. Having additional time for polish and to accommodate unanticipated longer timeframes due to the current global situation will help us do exactly that.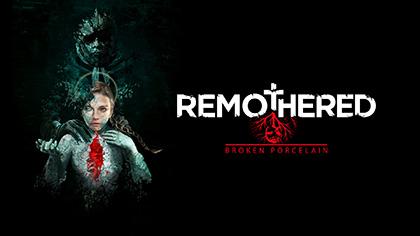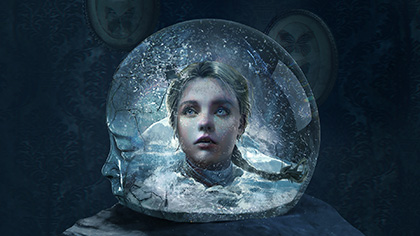 This also means that you'll be able to explore the Ashmann Inn for the very first time during the spookiest time of the year, Halloween!

We cannot thank you enough for your patience and enthusiasm for Remothered: Broken Porcelain. We look forward to seeing your reactions when you play the game later this year.

modusgames.com