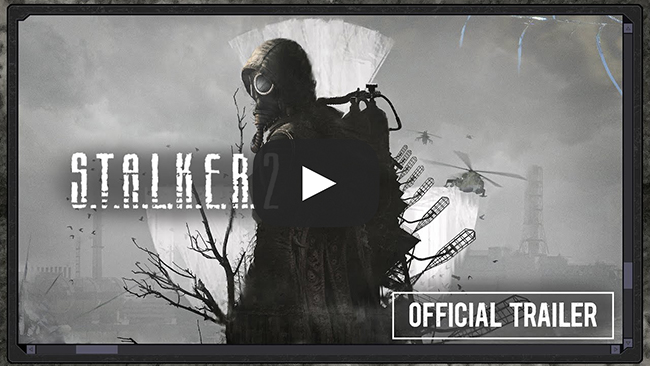 The debut trailer of S.T.A.L.K.E.R 2 is out: first info inside

GSC Game World, a Ukrainian-based game development studio is proud to present the first official trailer of S.T.A.L.K.E.R. 2.

Premiered at the Xbox Games Showcase, Official Trailer #1 features deadly anomalies, artifacts, mutants and — most importantly — the new vision of The Chernobyl Exclusion Zone.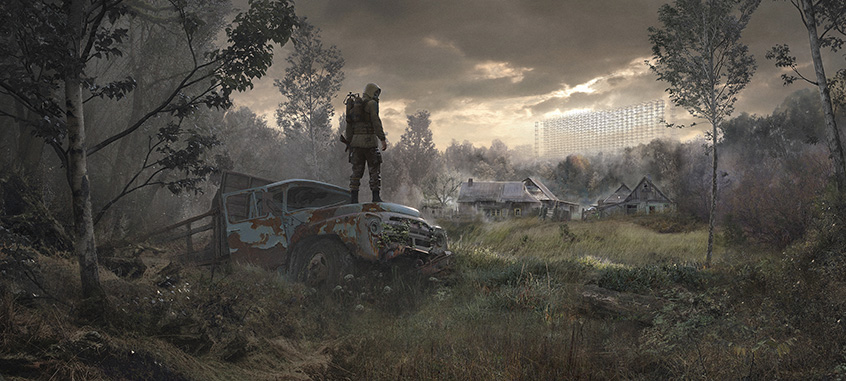 Along with the first trailer, there are several pieces of info to be disclosed:

• For the first time in the franchise, The Zone will be presented to the players as a seamless open-world environment — one of the biggest one to date.

• S.T.A.L.K.E.R. 2 will feature a branching story with multiple endings. Players will have to constantly make uneasy choices with tough consequences — some of them changing the world itself.

• The unique simulation system called A-Life from the original S.T.A.L.K.E.R. trilogy is getting on a new level with A-Life 2.0. With different behavior of characters and mutants, the Zone changes constantly. Every playthrough will be unique with lots of things happening every moment, even if the player doesn't witness them directly.

• S.T.A.L.K.E.R. franchise is making its console debut. Along with PC, S.T.A.L.K.E.R. 2 is coming first to Xbox Series X as a console launch exclusive. The console version of the sequel will also enter Game Pass on day one.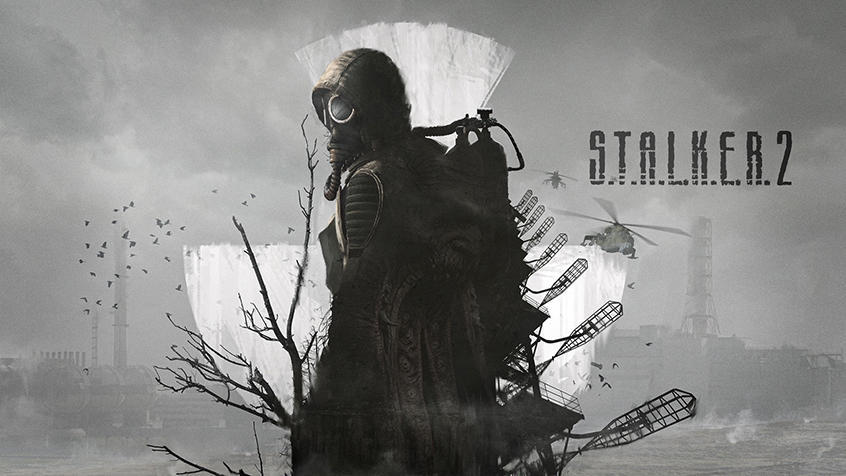 About S.T.A.L.K.E.R. 2


S.T.A.L.K.E.R. 2 is a brand-new entry in the legendary series, enjoyed by millions of players worldwide.

The unique combination of first-person shooter, immersive sim and horror is back. With unprecedented scale, advanced graphics, freedom of choices and the thickest atmosphere of a deadly adventure, it's going to be the ultimate S.T.A.L.K.E.R. experience.

Welcome to The Zone — an area of exclusion around the Chernobyl Nuclear Power Plant. Full of radiation, mutants and anomalies, it keeps drawing adventurers from beyond the perimeter.

Bounty hunters dwell deep into the Zone, driven by its treasures and mysteries. These people are known as stalkers.

Are you ready to become one of them?