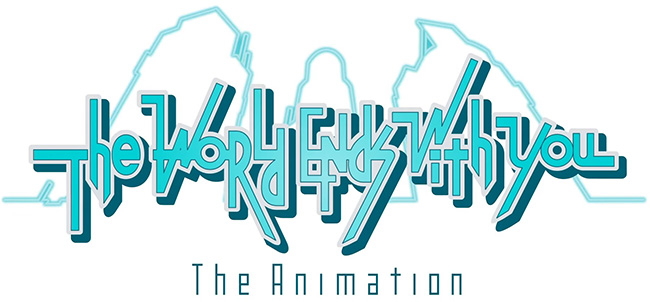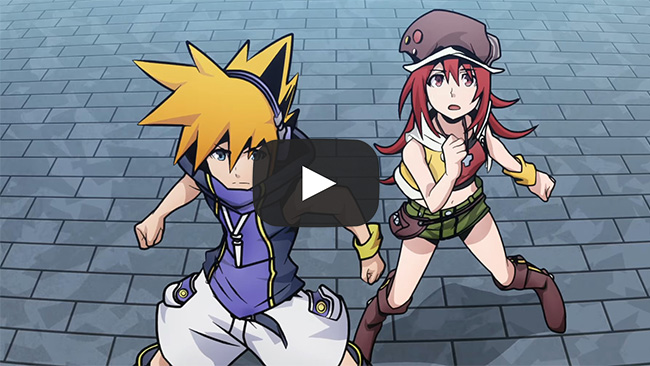 Introduction

Square Enix's The World Ends with You was developed by the same creative minds behind the world-famous Final Fantasy and Kingdom HEarts.

When the game first released on the Nintendo DS in 2007, it received high praise as well as numerous award nominations. It has since been re-released on iOS, Android, and the Nintendo Switch, and it continues to attract new fans to this day.

And next year, in 2021, the game that captivated players around the world is returning in an all-new anime! Tetsuya Nomura, Takeharu Ishimoto, and other members of the original team have rejoined forces to bring the compelling story to life once more.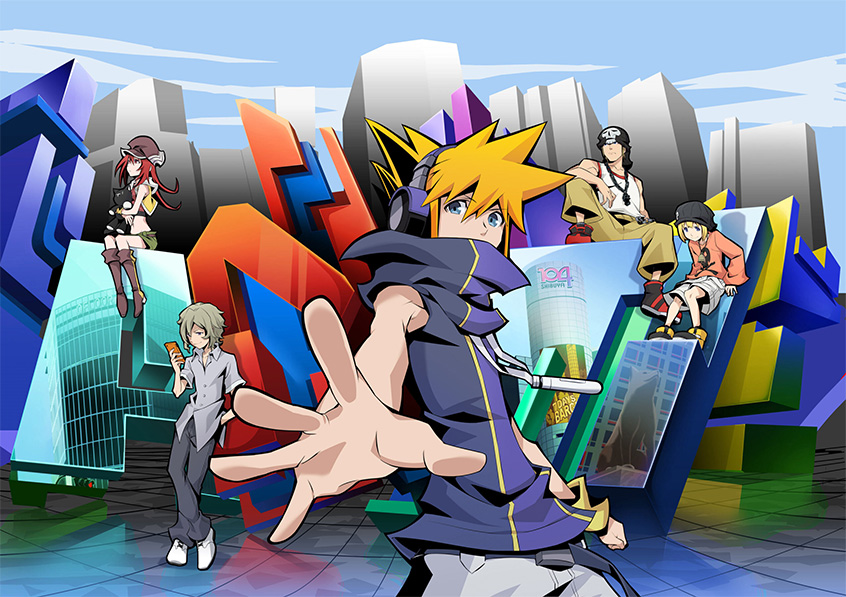 Story

Race through the streets of Shibuya and survive the seven-day Reapers' Game!

Neku awakens in the middle of Shibuya's bustling Scramble Crossing with no memory of how he got there. Little does he know he's been transported to an alternate plane of existence known as the Underground (UG). Now an unwilling participant in the mysterious "Reapers' Game," Neku must partner up with a girl named Shiki in order to survive. Together, they complete missions and defeat monsters known as "Noise" as they gradually uncover the true nature of this twisted Game.

"There's only one way to stay alive in Shibuya: trust your partner."

Will they survive the Reapers' Game?




Characters

Neku Sakuraba (Age 15)

An antisocial, graffiti-loving kid who keeps his headphones on to shut the world out. He awakens in the middle of Shibuya's Scramble Crossing and immediately realizes that something is amiss…

Shiki Misaki (Age 15)

A stylish girl focused on always staying fashion-forward. She carries her handmade cat plushie with her wherever she goes.

Daisukenojo Bito (Beat) (Age 15)

A hot-blooded, hard-headed teenager who suddenly shows up with his partner Rhyme.

Rhyme (Age ???)

A devout and earnest girl with a perpetual smile on her face. Wherever Beat goes, she follows.

Yoshiya Kiryu (Joshua)

A smart-yet-smarmy boy whose intellect is equally impressive as it is unsettling.

Staff

• Based on the original story: The World Ends with You (Square Enix)
• Director: Kazuya Ichikawa (Domerica)
• Screenwriter: Midori Goto (Sanzigen)
• Character Design: Tetsuya Nomura & Gen Kobayashi (Square Enix)
• Music: Takeharu Ishimoto (Thrill)
• Production: Domerica x Shin-Ei Animation