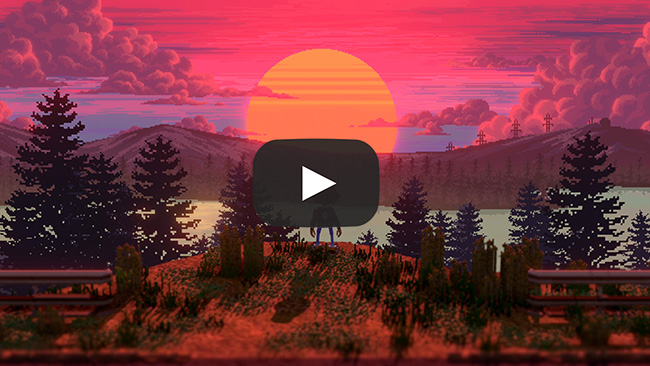 Echo Generation Braves the Supernatural on Xbox Series X, Xbox One, PC in 2021

Echo Generation, the turn-based adventure game from Cococucumber where a gang of kids investigate supernatural occurrences to save their small town, will come to Xbox Series X, Xbox One, and Steam for PC in 2021, as revealed today during the pre-show for the Xbox Games Showcase.

School's out for the summer when a mysterious object crashes in the cornfields of a quiet Canadian town. Soon, unexplainable incidents start happening that lead to the appearance of sinister creatures, monsters and mechs. Pack snacks, grab your hockey stick and rally some friends to uncover the source of these strange events.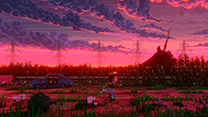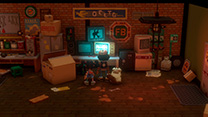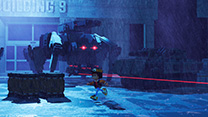 Find what lurks in the shadows, from mutant rats to spooky animatronics, and challenge them in turn-based battles to level up and gain incredible new powers. Talk with townspeople to embark on new quests to unlock mystifying secrets. Power up to battle gargantuan bosses in fights blending real-time action with turn-based combat.

Brought to life in stunning 4K resolution and 60 fps on Xbox Series X, Echo Generation is optimized to present a gorgeous world true to the era in which it takes place. Hauntingly atmospheric and playfully creepy, synthwave tunes and quirky beats brings a colorful voxel-based world of video stores, abandoned cabins, and a pet graveyard to life.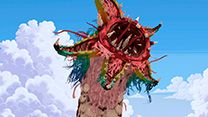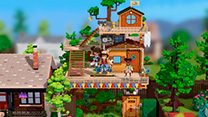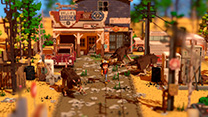 Inspired by classic coming-of-age films and horror novels from the 80s and 90s, Echo Generation strums nostalgic strings and spurs imagination reminiscent of youthful adventure, when summer seemed to last forever and every day brought new escapades to bravely face with friends.

"With this game, we wanted to capture the feeling of being a kid in the hazy summertime, where the world is yours to discover and everything seems possible," said Martin Gauvreau, Director of Echo Generation. "Beyond a familiar facade lurks a dangerous world of mystery and adventure — if you dare to venture into the unknown."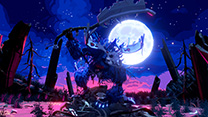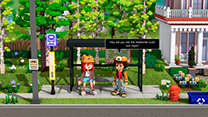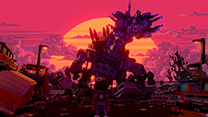 Echo Generation releases in 2021 for Xbox Series X, Xbox One, and Steam for PC.

To learn more about Echo Generation, visit the game's official website.