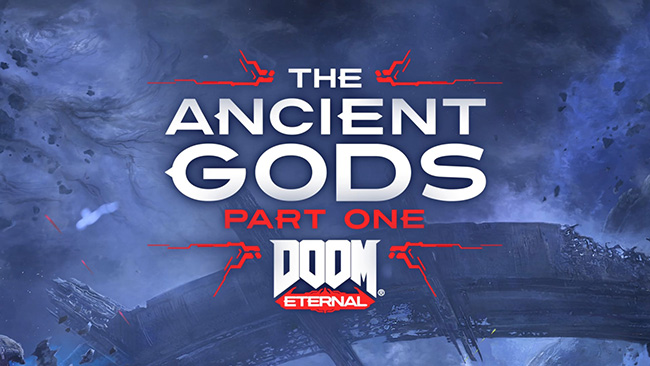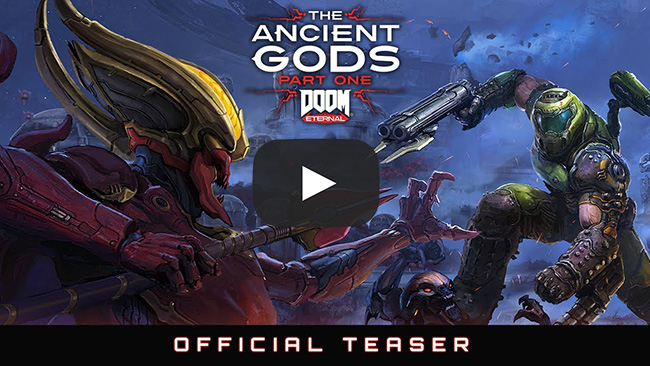 The fight's not over! Here's a look at DOOM Eternal: The Ancient Gods, Part One

Prepare to wage war with Hell's armies once again as the DOOM Slayer in DOOM Eternal's first single-player campaign expansion.

Your victory over the hordes of Hell spared Earth from a perilous, demon-infested fate, but saving humanity has upset the delicate balance of power in the heavens.



Travel to previously uncharted realms of the DOOM universe and confront a new challenge head-on when The Ancient Gods, Part One releases for DOOM Eternal later this year.

This DLC expansion is part of the Year One Pass, included in the DOOM Eternal Deluxe Edition and available for purchase digitally. We have more to share soon on this exciting new chapter, so keep it locked to the Slayers Club for the latest on The Ancient Gods and all things DOOM!

bethesda.net