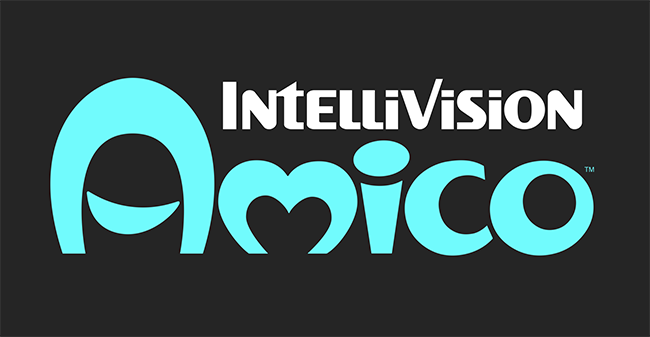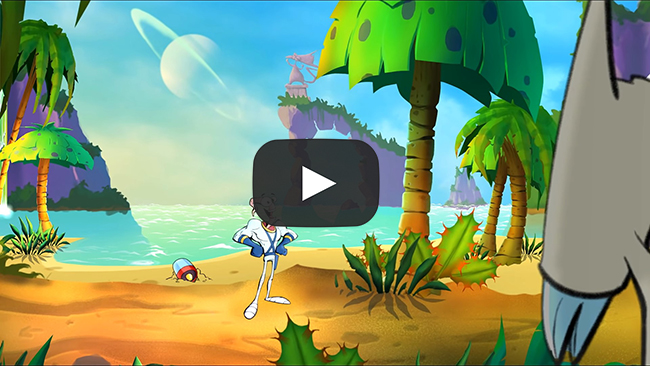 Earthworm Jim 4 First Look- Exclusively on Intellivision Amico

The original team that brought Earthworm Jim 1 & 2 to the world has reunited over 25 years later to bring a brand new Earthworm Jim experience to the masses! Using the unique Amico controller design and unique multiplayer capabilities, the new Earthworm Jim 4 game will only be available on Intellivision Amico. This first look sneak peak shows off the beautiful hand drawn animation by the original team running within the game engine and within the gameplay experience.

Make sure to sign up to our mailing list at: IntellivisionAmico.com to get the latest info.