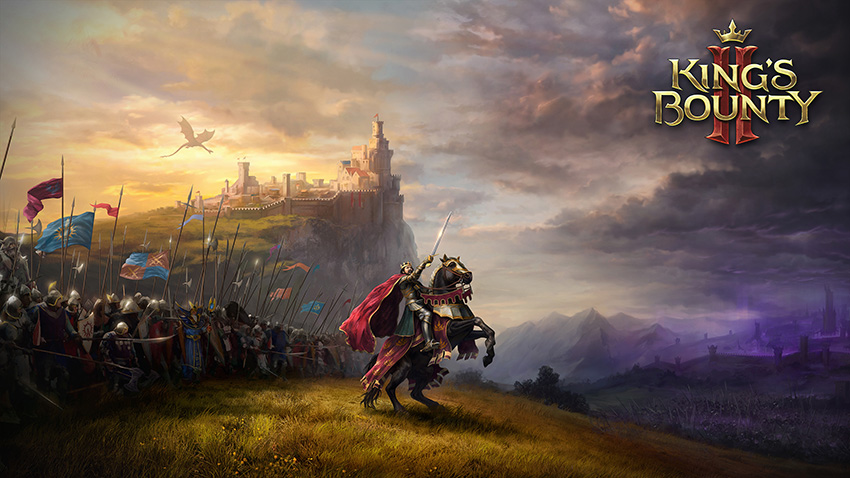 Koch Media signs global co-publishing deal with 1C for King's Bounty 2

Koch Media and 1C Entertainment team up to release Kings Bounty 2, the upcoming successor of the critically acclaimed King's Bounty. The unique RPG strategy mix is set to release for PlayStation 4, Xbox One, Nintendo Switch and PC. The game will hit retail shelves and digital stores across the globe thanks to a physical and digital co-publishing deal between 1C and Koch Media.

Developed by 1C, King's Bounty 2 is a long awaited sequel to the legendary King's Bounty video games franchise, one of the most iconic representatives of turn-based RPG/tactics genre. Koch Media will be fully responsible for publishing and distribution activities covering markets worldwide through its local offices.

"I am very happy to team up with Koch Media for our upcoming release of King's Bounty 2 game. I believe that this is a classic example of partnership when the result is much better than just the sum of two parts", says Nikolay Baryshnikov, CEO of 1C Entertainment.

"We are delighted to team up with 1C Entertainment for this upcoming release. King's Bounty 2 fits perfectly into our broad portfolio of quality games for gamers. Our teams in Munich and around the world are going to support the dev team at 1C with all of our local and global publishing and marketing experience." says Dr. Klemens Kundratitz, CEO at Koch Media.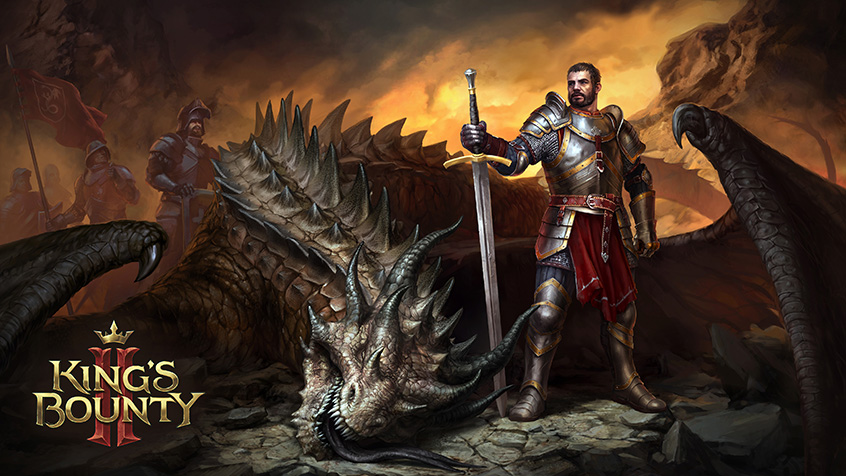 About King's Bounty 2


Offering a fresh take on the acclaimed fantasy series, King's Bounty 2 expands upon its tactical turn-based battles to offer players a truly immersive RPG experience that adds weight to their every decision, whether leading an army into battle against unliving horrors, or building relations with local townsfolk. Experience a rich world that blends realism and fantasy, filled with compelling stories, memorable characters and moral choices aplenty!

Players take on the role of one of three heroes - each a personality with their own background - and experience a non-linear adventure in an open and vibrant fantasy world. Split into two distinct phases, players traverse the realm from a third-person perspective, picking up quests, exploring the wilderness, and getting to know the people they meet. When conflict arises, however, the perspective shifts to tactical, turn-based combat. Players must then make smart use of their units as they fight to win.