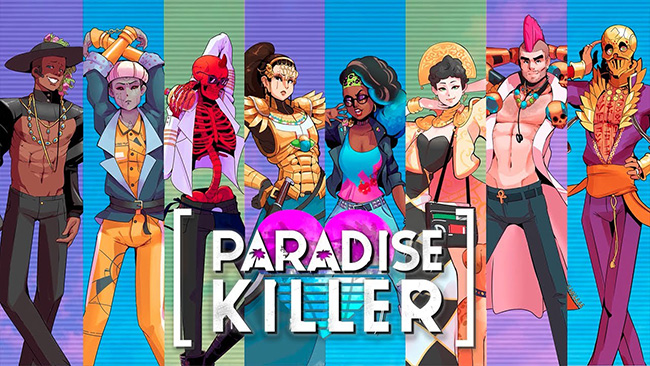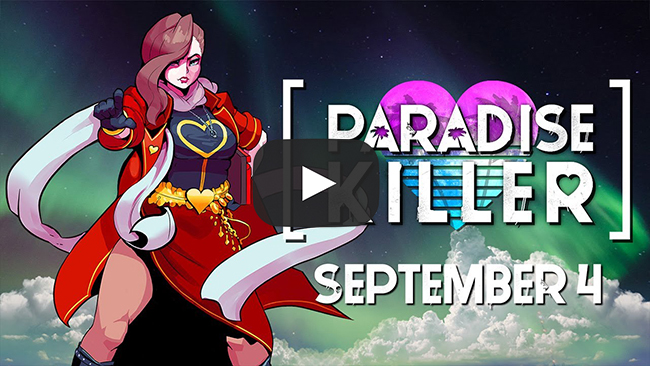 Discover Who Killed Paradise on September 4

Paradise Killer is coming to Switch and PC on September 4, 2020

Welcome to a whodunit tale where you get to decide who did the deed—you just have to PROVE it.

You can currently play the demo of Paradise Killer during Indie Arena Booth, from August 27 - 30. This is the last time the demo will be available before the game releases! You can download the demo on Steam here.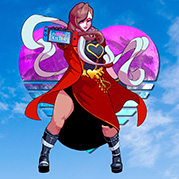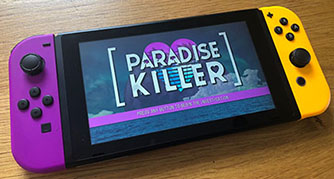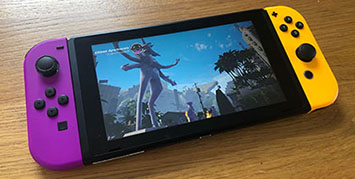 On the eve of rebirthing a new Paradise Island, the Council of leaders is murdered and Paradise is killed. This is the crime to end all crimes.

You play as Lady Love Dies, an "investigation freak" who is summoned from exile to decide who the murderer is. Search for clues and find the evidence needed to accuse whoever you find guilty. Multiple suspects means multiple possible outcomes based on the evidence you discover and the choices you make.

What are the facts? What are the truths? Are they the same?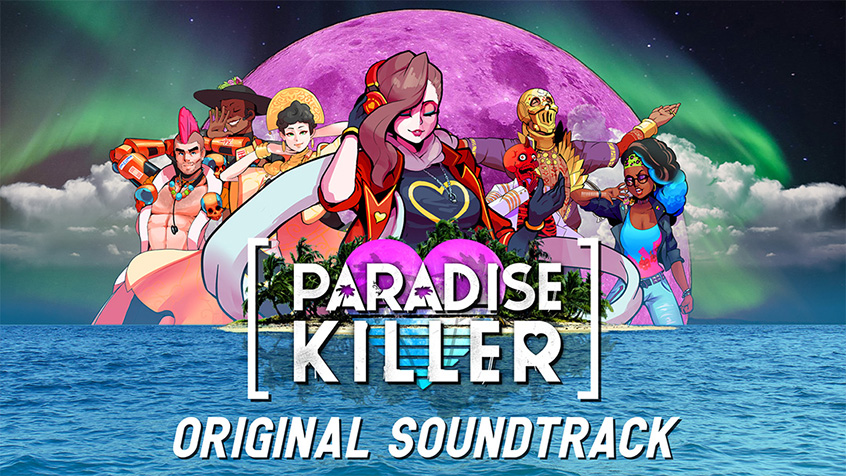 Discover the Music of Paradise

Find music hidden around Paradise Island to create your perfect playlist while you wander through the sundrenched streets. The Paradise Killer Original Soundtrack will be available to buy on Steam, and we're currently running a giveaway to win one of 10 OST codes!

You can enter here .

Breath Life Back into Paradise

You choose who to accuse, and build a case to support conviction. Everyone on Paradise has a secret to hide and something to gain. Old friends become new suspects, forcing you to choose between the evidence, the greater good and your own beliefs. There are many possible murderers, but who you pick will define your own personal truth.

store.steampowered.com.