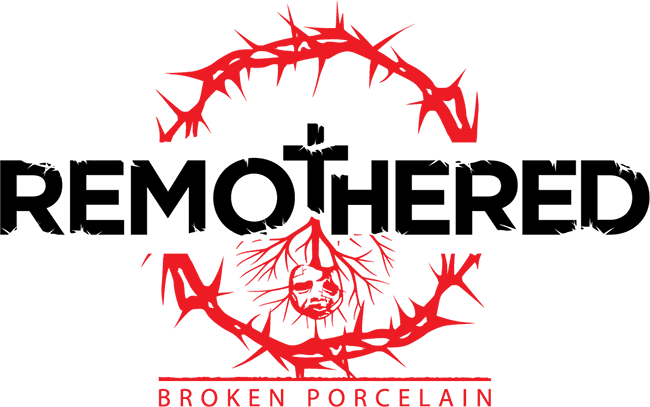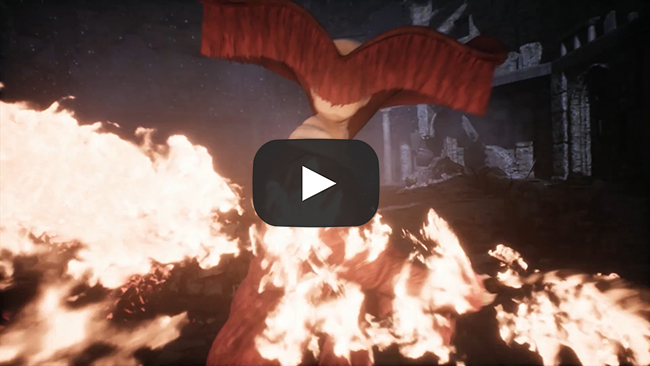 Remothered: Broken Porcelain Trailer Introduces Nemeses, Nightmares Rippling Through its Chilling Story

Indie publisher Modus Games today shared a trailer highlighting the striking cast of horror-thriller Remothered: Broken Porcelain, created and designed by Darril Arts and developed by Stormind Games, which is set to send chills down players' spines when it reaches PC, Nintendo Switch, PlayStation 4, and Xbox One on October 20.

The clip finds young misfit Jennifer getting acquainted with the faces and frights of The Ashmann Inn, a secluded mountainside establishment steeped in mystery. From the residence's unbelievably cold management to a rumored haunting by a robed figure known only as Porcelain, Jennifer faces ample challenges settling into her new home. Meet Jennifer and the rest of Remothered: Broken Porcelain's key characters by viewing the trailer above.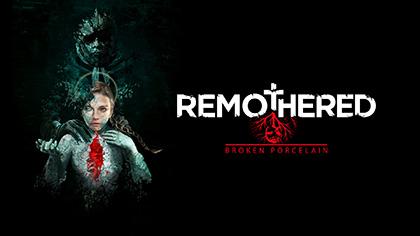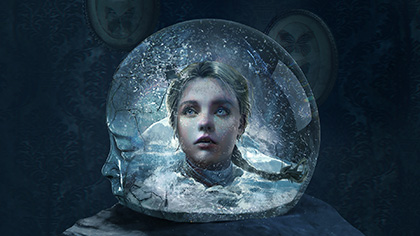 A sequel to the critically lauded cult classic Remothered: Tormented Fathers, Remothered: Broken Porcelain builds upon the original's captivating narrative with new characters, evolved and expanded gameplay, as well as an astonishingly realized world teeming with deadly secrets. Balancing tension-fueled stealth gameplay with engrossing storytelling, Remothered: Broken Porcelain's winding mysteries are as thrilling to unravel as they are frightening.

Brave souls eager to learn the latest on Remothered: Broken Porcelain's unsettling world should visit the official website.