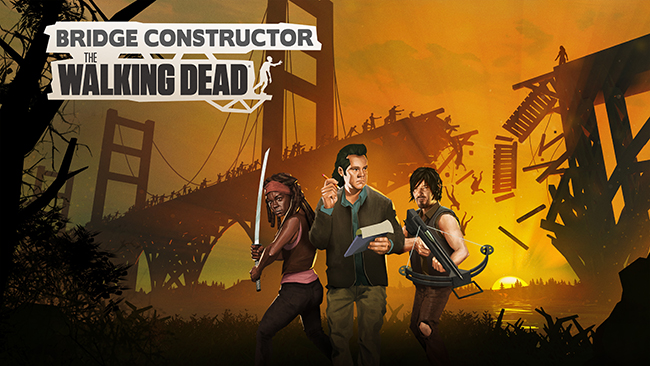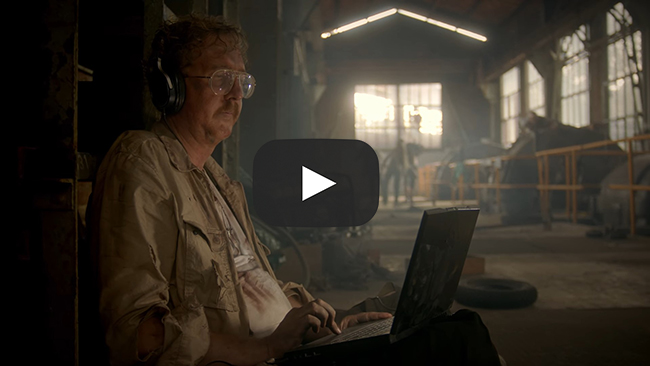 Headup and AMC Release New Live-Action Trailer for Bridge Constructor: The Walking Dead

You've built a zillion bridges. You've travelled with us to the middle ages. You've jumped through portals. Now it's time to step up your game to the next level:

Over the last year, we have sheltered in our post-apocalyptic bunkers working closely with the folks at AMC on the next iteration of the Bridge Constructor franchise. Now, we are almost ready to unleash Bridge Constructor: The Walking Dead on all the fans and players of both iconic franchises.

And while it's not quite time to reveal any game footage, we are thrilled to present the new game reveal live-action trailer, which made its debut at the Gamescom Opening Night Live presentation, hosted by Geoff Keighley.

Bridge Constructor: The Walking Dead will be released later this year across all major systems, including the next generation of consoles (PlayStation 5 and Xbox Series X), as well as PC, iOS, Android, PlayStation 4, Xbox One, and Nintendo Switch.

Experience the fun of KILLING WALKERS using the POWER of your BRAIN!

Prepare for the ultimate mashup experience! Bridge Constructor: The Walking Dead combines the legendary and challenging puzzle gameplay of Bridge Constructor™ with the post-apocalyptic universe of AMC's The Walking Dead.

Join a group of survivors as they fight against hordes of undead walkers and a hostile human community. Build bridges and other constructions through bleak landscapes and ruined structures. Team up with fan-favorite characters like Daryl, Michonne and Eugene, and create safe passage for iconic vehicles from the series.

Use movable level objects, explosives and baits to your advantage as you lure walkers into lethal traps and guide your survivors to safety. Enjoy the physics-based frenzy and ragdoll animations as walkers succumb to the forces of gravity.