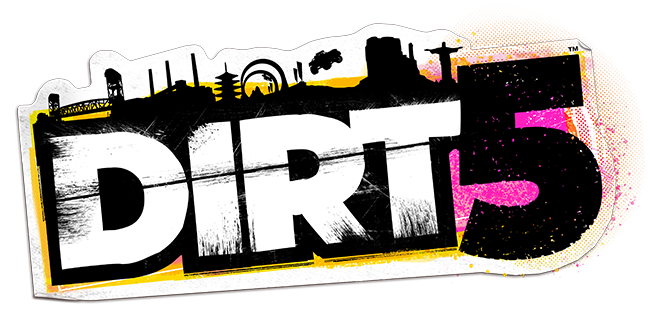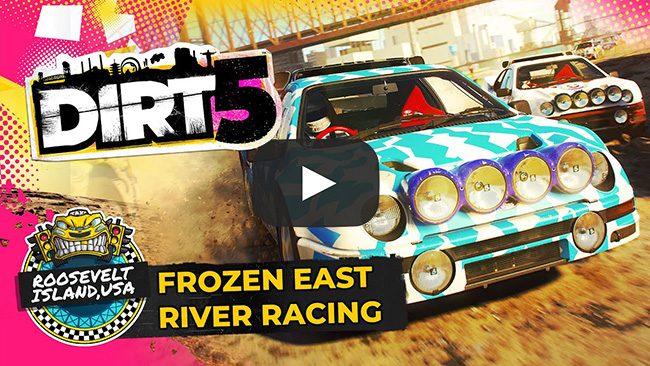 Cruise the East River as DIRT 5 Heads to New York in Latest Gameplay Video

The latest DIRT 5 early gameplay takes players to New York, with classic Ford and Peugeot rally cars battling on the frozen East River.

This Ice Breaker event by Roosevelt Island is at the dead of night, with incredible lighting, atmosphere and fireworks making for a unique racing experience. Up to 12 cars can battle it out in Ice Breaker events, with multiple layouts and locations available.

Robert Karp – DIRT 5 Development Director: "Nothing beats a winter's evening in New York unless you are battling it out in rally cars on the frozen East River. It takes skills and courage to drift and slide across the ice, and one mistake can take you from first to last in an instant.

We're also excited to confirm DIRT 5 as a launch title for Xbox Series S/X, and we can't wait to share more details in the coming weeks"

Codemasters is also pleased to confirm that DIRT 5 will be a launch title on Xbox Series S/X, coming 10 November 2020.

DIRT 5 releases from November 6th for Xbox One, PlayStation 4 and PC, followed by Xbox Series S/X on November 10th, and PlayStation 5. A Google Stadia version will release in early 2021.