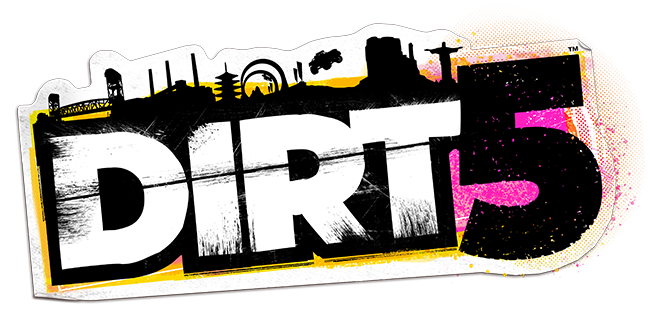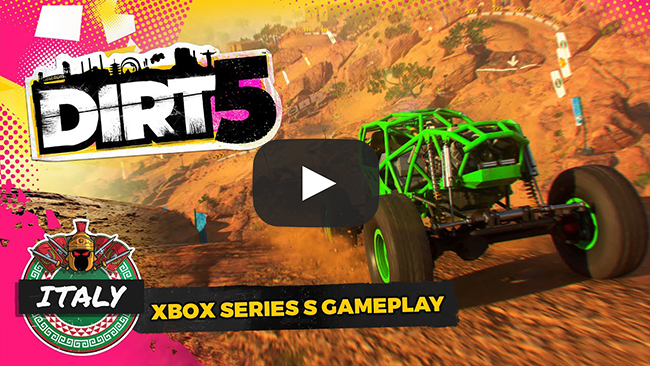 Marble Madness oin Italy for DIRT 5 - First Xbox Series S Gameplay Reveal

For the very first time, Codemasters reveals the first DIRT 5 gameplay running on Xbox Series S. The gameplay showcases the rock bouncer tackling an extreme Path Finder event in Italy.

Powering through a huge marble mine, Path Finder events are not for the feint-hearted, with massive elevation changes requiring power and skill to overcome.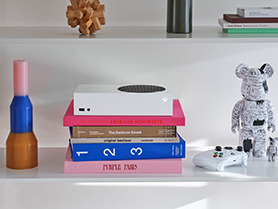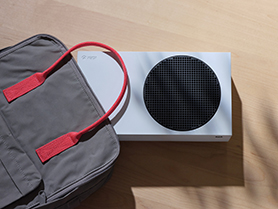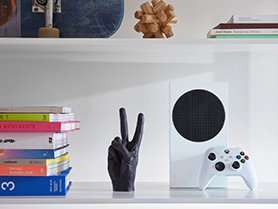 Robert Karp – DIRT 5 Development Director

"Scaling the Italian marble mines is a challenge with dangers at every turn. Players must trust their instincts and commit to their path if they are to make it to the top unscathed."

DIRT 5 takes advantage of Smart Delivery across Xbox One, Xbox Series X, and Xbox Series S - meaning players always get the best, most optimised DIRT 5 experience."

Codemasters is also pleased to confirm that DIRT 5 will be a launch title on Xbox Series S/X, coming 10 November 2020.

DIRT 5 releases from November 6th for Xbox One, PlayStation 4 and PC, followed by Xbox Series S/X on November 10th, and PlayStation 5 later in the year. A Google Stadia version will release in early 2021.