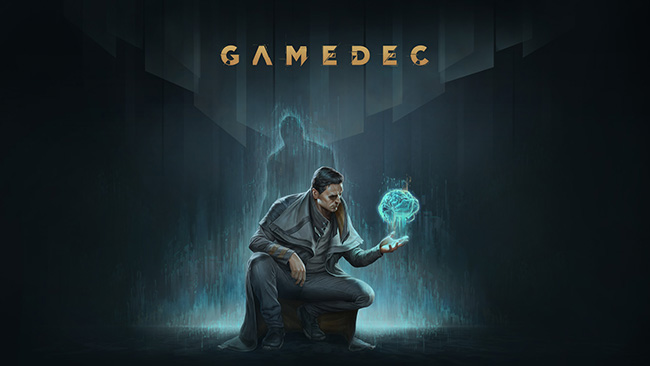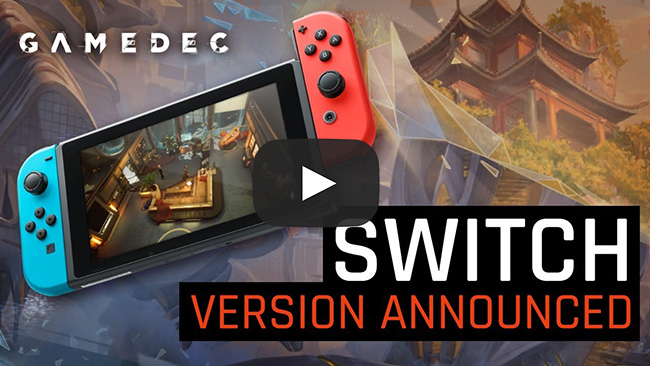 Gamedec Nintendo Switch Version Announced!

We are really happy to announce that we'll be bringing Gamedec to Nintendo Switch in 2021!

Our team could not be more excited to share that information with you. Whether you've been waiting to play, missed the Kickstarter Campaign, or just waited for any console version announcements – this is something BIG for us. This means that more people won't miss the chance to become a Gamedec and solve crimes committed in virtual worlds - this time - on the go, wherever you be, whenever you want! Can you imagine the possibility of playing the game on Nintendo's most popular handheld?

Pretty exciting news, right? Time for some explanation why the first console announcement is the Switch:

In April, in the final days from the Campaign, we announced the last stretch goal, which was the Nintendo Switch version. We didn't make it, because of the timing - it was announced too late to reach out to all the players interested in the handheld version of our game. We received tons of messages and heard you loud and clear – you really want the Switch version of the game. While we listened to the community's feedback and sat down to discuss it further at a later date the idea which came up was this. After all - we've mentioned that the console versions of the game are planned, and since we know that you liked the idea of getting into the world of gamedecverse anywhere you want - we'll make that happen. And don't worry - we'd love to bring the game to other platforms.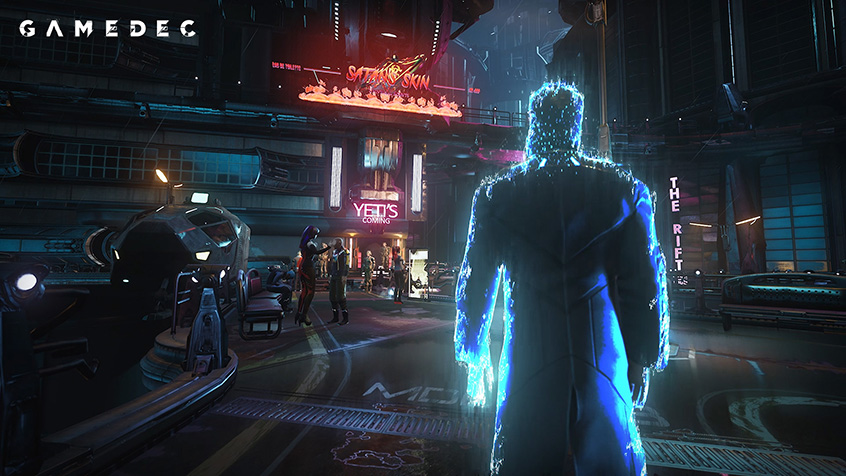 There's no specific release date for the Switch version... yet

As far as timing goes, we'll provide you with a more specific date; however, It's important to remember that we are a small team, and we want to focus on finishing the game for the PCs - that's why we made the Campaign for. We are currently working on analyzing the feedback we are constantly receiving from you via the Backer Surveys – be sure to fill them up, those are very important to us and it helps us make a better game! Soon we will reveal some of the information we've gathered during the last month!

As you may see, we've announced that the NS version will be brought to you later in 2021.

The time for the specific NS release date will come, and we ask you for some patience. Stay tuned!

This also means that you won't be able to change your platform of choice on backerkit since this is only the announcement of the next platform the game will be available on.

store.steampowered.com