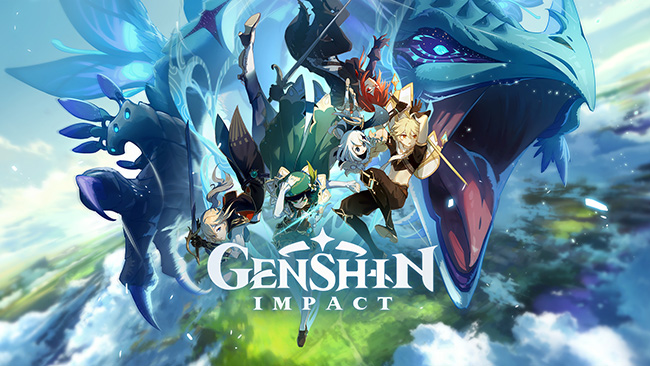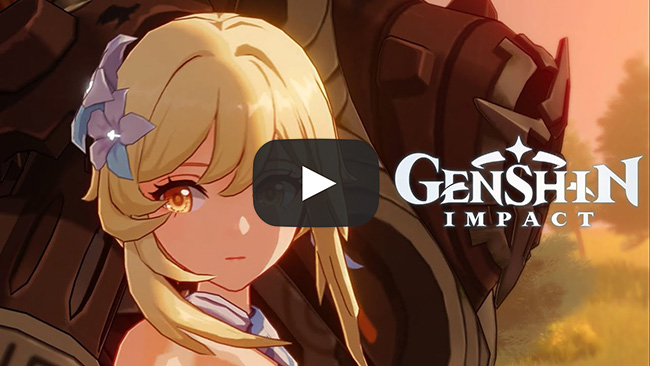 Genshin Impact Comes to PlayStation®4 on September 28

Global interactive entertainment developer and publisher miHoYo announced that their upcoming open-world action RPG title, Genshin Impact, will be released for PlayStation 4 on September 28, the same day as its official release for PC, Android, and iOS. Players on PS4 will soon be able to explore the vast, magical world of Teyvat together with friends across different platforms via the game's co-op mode, or adventure on their own for an immersive solo experience.

With Genshin Impact, miHoYo will be bringing players to the breath-taking landscapes of Teyvat, a land ruled by seven elemental gods known as the Archons. Players will take on the role of the mysterious "Traveler," who embarks on a journey to find out what has happened to their lost sibling and unveils mysterious secrets about this unknown land along the way. In the course of their journey, players can explore a wondrous world of varied cultures and terrain, join forces with a diverse range of characters, master the art of element-based combat and exploration, and unravel the countless mysteries that Teyvat holds.

In the latest interview with miHoYo developers, the team opened up about what inspired them to undertake an open-world cross-platform project and shared some inside details about their efforts to create an immersive fantasy world depicted in beautiful detail. The developers also touched on some of their future plans to further enrich the gameplay experience down the road.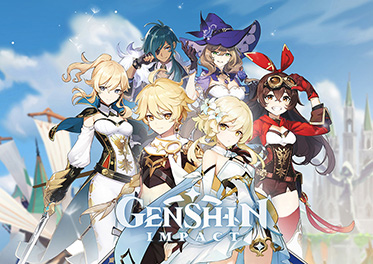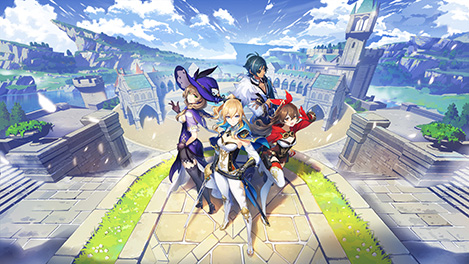 As Genshin Impact is miHoYo's first title to be released on console platforms, the team also took the opportunity to share the unique challenges they faced in making a cross-platform game, emphasizing that they will strive to further improve the game experience on PS4 through constant updates in the future.

"We will continue to listen to player feedback and further improve the PS4 version, constantly optimizing and stabilizing the game to upgrade its technical performance and bring players a better single- and multi-player experience," said Zhenzhong Yi, technical director for Genshin Impact. "More features are in the development pipeline. A soon-to-come version will greatly enhance the rendering of characters, and the scenery will also be improved."

Details about pre-ordering Genshin Impact and exclusive offers to PS4 were also unveiled during today's announcement. All Genshin Impact players on the PS4 will be able to receive exclusive items, including the Sword of Descension and Wings of Descension. As pre-orders for the game go live today on the PlayStation™Store, any players who purchase the Adventurer's Starter Bundle prior to release will be able to claim bonus pre-order rewards. For more details, please visit: genshin.mihoyo.com/ps4-pre-order.

From September 28, Genshin Impact will be free-to-play on the PS4 for everyone. For more information and further updates, please visit Genshin Impact's official website.