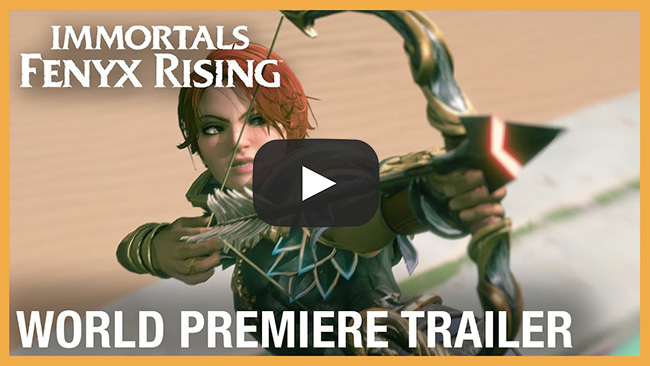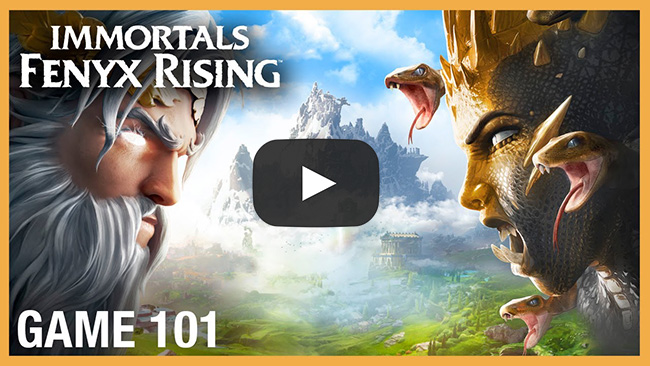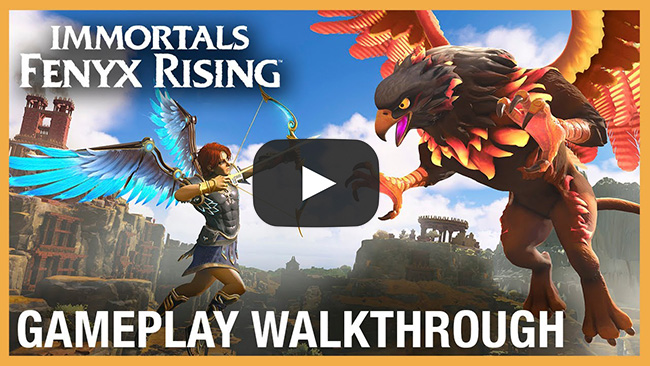 Immortals Fenyx Rising – Mythological Adventure Launches on December 3

Immortals Fenyx Rising, formerly known as Gods & Monsters, launches on December 3 on Stadia, PS4, Xbox One, Xbox Series X|S, Switch, and PC including Uplay+, and will also come to PS5. As Fenyx, a winged hero on a quest to free the gods of Olympus from a curse, players will wield godly powers and ancient weapons to battle towering mythological creatures across a fantastical land called the Golden Isle.

Developed by Ubisoft Quebec, the studio behind Assassin's Creed Odyssey, Immortals Fenyx Rising is filled with elaborate environmental puzzles to discover, immense cliffs to glide from, and otherworldly vaults to explore. The Golden Isle – once a paradise but now corrupted by the monstrous Titan Typhon – is a vast open world of danger, secrets, and mystery. It features distinctive regions that reflect the gods who rule them, with biomes that include grassy meadows, rocky hills, and icy, forbidding peaks.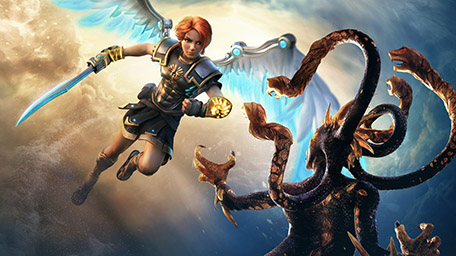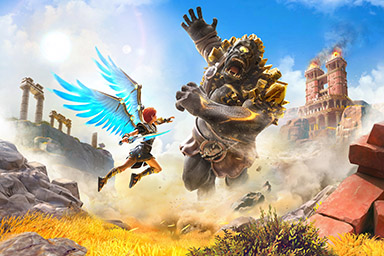 Ruins and massive statues are everywhere, and frequently hide challenges that test Fenyx's skill, stamina, and wits. And, of course, monsters are waiting at every turn, ranging from cursed soldiers and harpies that can be smacked skyward and pummeled by Fenyx's rapid aerial attack combos, to larger threats like cyclopes, minotaurs, and snakelike gorgons.

Available in Standard and Gold Editions (with the latter including a Season Pass and exclusive in-game content), Immortals Fenyx Rising also includes a bonus quest for players who preorder. The adventure begins on December 3; to find out more about Immortals Fenyx Rising in the meantime, check out our ongoing coverage.

Ubisoft News