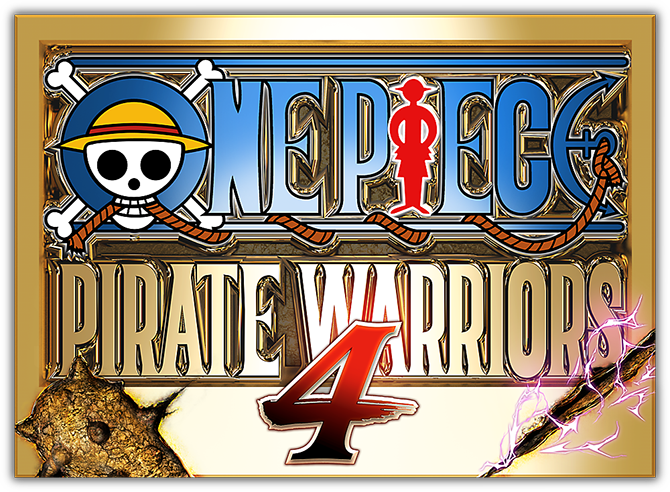 First X Drake Gameplay Footage Reveled for One Piece: Pirate Warriors 4

Bandai Namco Entertainment America has released the first gameplay footage for X Drake, who will be stomping onto the One Piece: Pirate Warriors 4 roster this fall as part of DLC Pack 2. To see how the Tobi Roppo member and former Marine Rear Admiral brings the prehistoric pain to the battlefield with his Ancient Zoan Devil Fruit.

Alongside X Drake, the previously announced "Massacre Soldier" Killer will also be wreaking havoc on the One Piece: Pirate Warriors 4 battlefield as a playable character when DLC Pack 2 launches this fall.

"Red Flag" X Drake is the captain of the Drake Pirates. Formerly a Marine, he has since become a pirate. With the power of the Dragon-Dragon Fruit, a rare Ancient Zoan-type Devil Fruit, he can transform into an allosaurus.

• Action Type: Speed – Drake is a dual weapon fighter with strength and speed in equal measure. He can Form Change into an Allosaurus and wipe out all the enemies in the area!