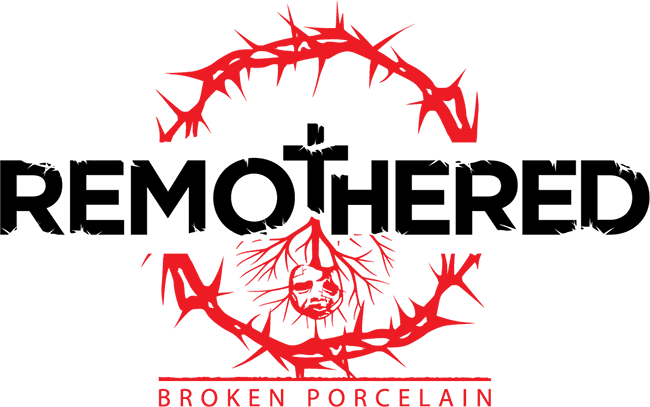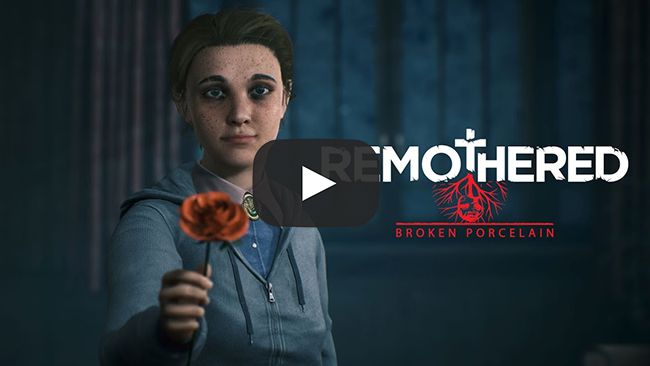 New Remothered: Broken Porcelain 'Whispers' Trailer Released, Tells Haunting Story of Secret Love

Indie games publisher Modus Games dropped the "Whispers" trailer this morning for the upcoming psychological thriller, Remothered: Broken Porcelain, coming to PlayStation 4, Xbox One, Nintendo Switch, and PC Oct. 20 for $29.99. The touching-yet-chilling 'Whispers' trailer tells the story of how the game's protagonist, Jennifer, and her timid companion Lindsay become each other's support at Ashmann Inn – residence rife with unexpected horrors.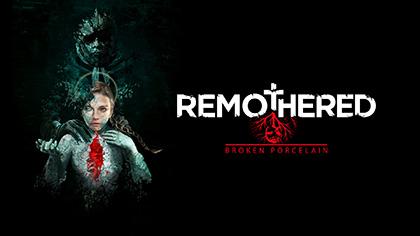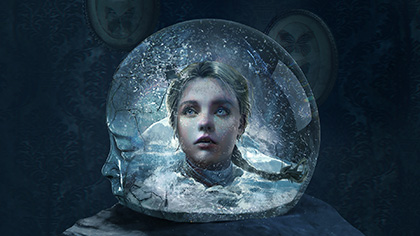 Remothered: Broken Porcelain is the sequel to the critically lauded Remothered: Tormented Fathers. Featuring new gameplay and narrative elements, creator Chris Darril's Remothered: Broken Porcelain will pull fans into an incredibly immersive and haunting experience sure to be one of 2020's most unforgettable releases.

If you dare to learn more, check out the latest on Remothered: Broken Porcelain by visiting the official website.