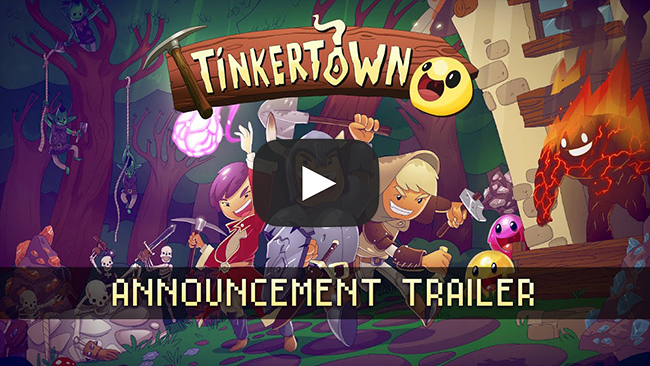 ​​​​​​​Headup Announces Their First In-house Production "Tinkertown", a Sandbox Multiplayer RPG

Critically-acclaimed games publisher Headup announces Tinkertown as their first in-house product. For realizing the upcoming sandbox multiplayer RPG, the team at Headup was restructured in 2019 and expanded by an additional software developer. The ongoing project Fourest, in the meantime re-named as Tinkertown, is funded by the Federal Ministry of Transport and Digital Infrastructure as part of the federal government's computer games funding program with a total of €153,669.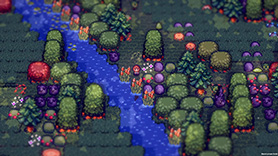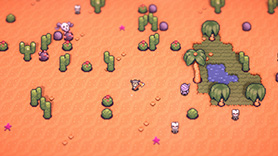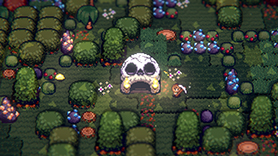 Tinkertown features a procedurally generated open world, which can be explored alone or via simple drop-in-drop-out multiplayer with up to three friends online. Sinister dungeons offer an additional challenge with merciless battles, but reward the players with epic loot, which can be used for numerous crafting possibilities.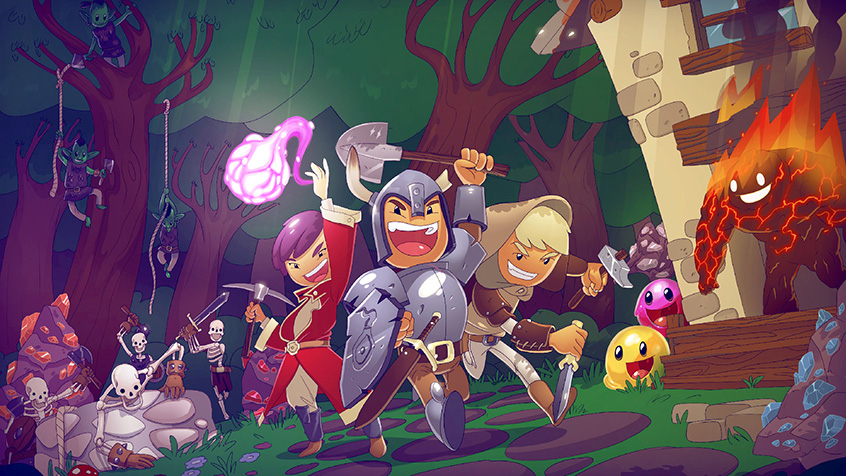 The game world captivates with handmade pixel graphics and offers a dynamic day and night cycle, creating a very special, magical atmosphere. There are various biomes to explore, such as mystical forests, vast deserts, chilling ice tundras and mountains with glowing rivers of lava. And above all that, you will find one thing: Loot, Loot, Loot!

Utilizing many resources as well as countless blueprints and crafting recipes, there are no limits to the design possibilities in Tinkertown. Besides tools, armor and different weapons, players can also craft furniture, workshops and machines. This way, a small village can rise from an initial hut in no time, and eventually whole settlements and impressive cities will emerge.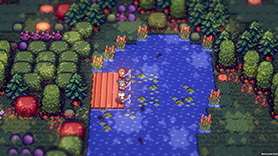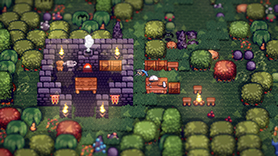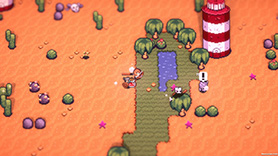 By equipping their character with different types of weapons and armor, each player experiences Tinkertown their own way - as a rogue, warrior, mage, or in a self-created role. Character specialization is especially useful, because in this colorful world many dangers are lurking: In addition to small enemies, which will make life difficult for the player on the overworld right from the start, powerful bosses are waiting in the combat-orientated dungeons.