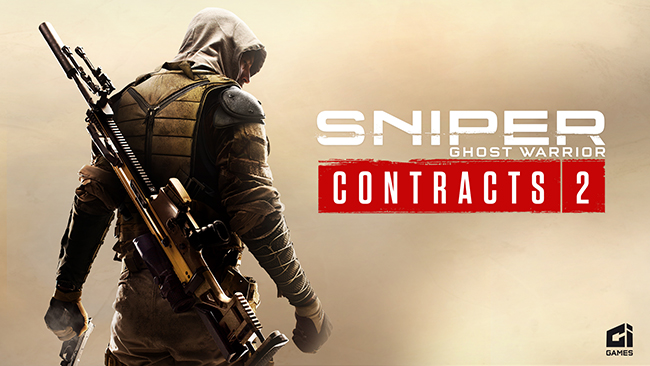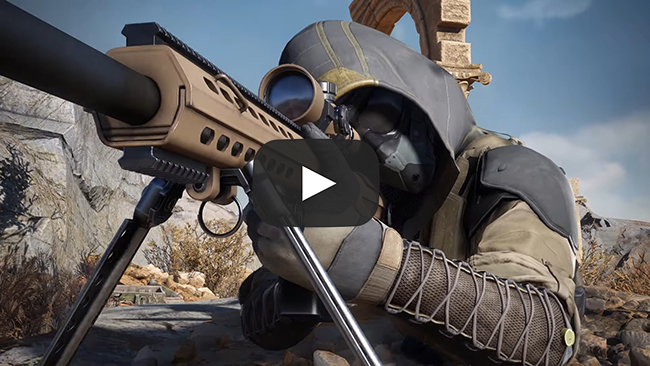 Breathe and Take Aim: CI Games Teases Extreme Long-Range Shooting in Sniper Ghost Warrior Contracts 2

CI Games shared an in-engine teaser for Sniper Ghost Warrior Contracts 2, setting the stage for one of the most important gameplay changes coming in the upcoming sequel: Extreme long-range sniping. Long-range shooting is something the Sniper Ghost Warrior community has asked for and the new video teases a shot taken 1,506 meters away. Contracts 2's long-range shooting will be supported by more accurate weapons, heightened realism, and enhanced visuals when it launches this winter.

"The Sniper community really enjoyed the changes we made with Contracts and the sniper's paradise sandboxes but, based on their feedback, we designed the latest game with very long-range shots in mind," said CI Games CEO Marek Tyminski. "We hope to continue building on the best sniping gameplay around and make significant steps forward in bringing modern, realistic sniping experience to consoles and PC. Our team is really excited to introduce the extreme range campaign in Contracts 2."

The first Contracts was well-received and re-established the Sniper Ghost Warrior formula with the best-in-class shooting set within open-world sandboxes. Contracts 2 takes these sniper's paradises to the next level with challenging long-range maps set in the game's new modern setting. In addition to the core contracts, these campaigns are hand-crafted to provide engaging and robust gameplay over extreme distances. These maps will challenge even the most skilled snipers as players complete complex challenges undetected from over a kilometer away.

Sniper Ghost Warrior Contracts 2 features a more grounded and relevant experience set in modern day 2021 Middle East. As Reaper, a sniper on a mission, players can take advantage of new weapons and gear to take down more intelligent enemies across new, expansive maps. Add Sniper Ghost Warrior Contracts 2 to your wishlist and stay tuned for more game details that will be revealed in the coming months.

For more information about the Sniper Ghost Warrior Contracts 2, head to SniperGhostWarriorContracts2.com.