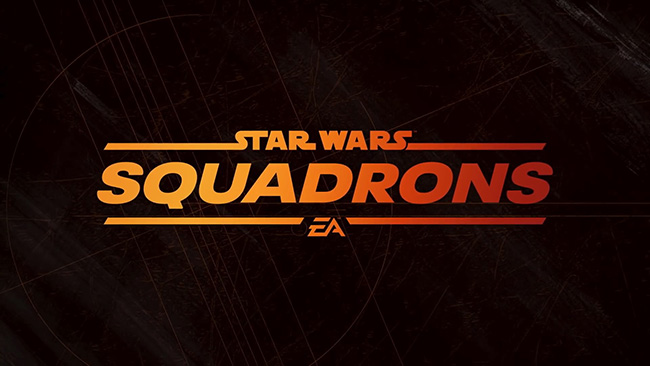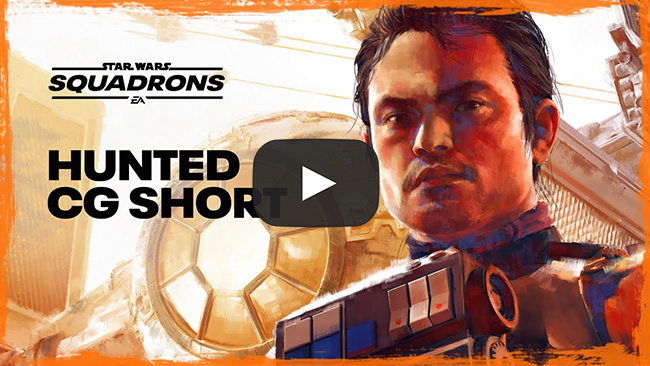 About Star Wars: Squadrons


Buckle up, take full control of starfighters such as the X-wing and TIE fighter, and feel the adrenaline of strategic first-person five-versus-five multiplayer dogfights alongside your squadron.

In a fateful campaign set near the conclusion of the Galactic Civil War, learn what it means to be a pilot in a thrilling Star Wars single-player story. The New Republic fights for freedom. The Empire demands order. We need you to join the galaxy's finest. Star Wars: Squadrons is available October 2, 2020 on PlayStation 4, Xbox One, Origin PC, Steam, Epic Games Store, and Virtual Reality (VR) on PlayStation 4 and PC with cross-play support.



Key Features


• All Wings Report In – Plan skirmishes with your squadron in the briefing room before taking off to the evolving battlefields across the galaxy. Compete in intense five-versus-five multiplayer dogfights or unite with your squadron to tip the scales in monumental fleet battles. Together, you're the galaxy's finest.

• Master Legendary Starfighters – Take control of different classes of starfighters from both the New Republic and Imperial fleets – including the agile A-wing and the devastating TIE bomber. Modify your ship, divert the power between its systems, and destroy your opponents in strategic space dogfights.

• Get in the Cockpit – The cockpit is your home. Use its dashboards to your advantage and – with just a thin hull of metal and glass between you and the perils of space – feel the intensity of combat from a first-person perspective. Take off in thrilling multiplayer modes and a unique single-player Star Wars story, which covers a key campaign near the conclusion of the Galactic Civil War. Immerse yourself in the pilot's seat completely with the option to play the entirety of Star Wars: Squadrons in Virtual Reality on PlayStation 4 and PC.

• The Mission is Clear – Star Wars: Squadrons is a fully self-contained experience from day one, where you earn rewards through play. Climb the ranks and unlock new components like weapons, hulls, engines, shields, and cosmetic items in a clear path for progression that keeps gameplay fresh and engaging.