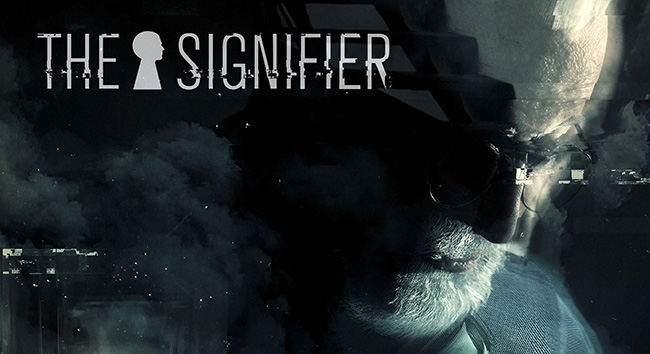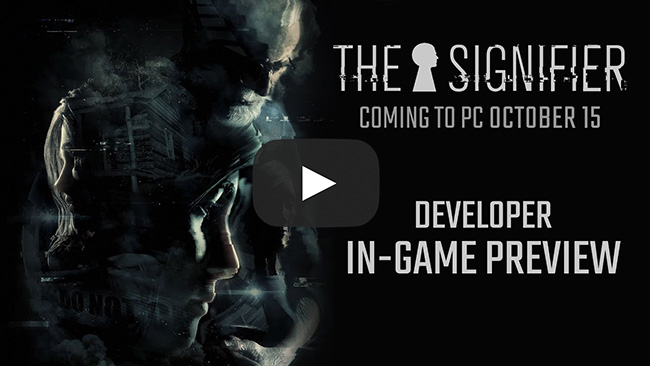 The Signifier Launches October 15th on PC

Relax. Breathe in. Breath out. Then let yourself go beneath the surface, deep into the subconscious and explore the human mind in this new video walkthrough for the upcoming tech-noir mystery The Signifier.

When the vice president of the world's largest tech company turns up dead in her home, it's up to you to examine her death using advanced technology to interpret the mind.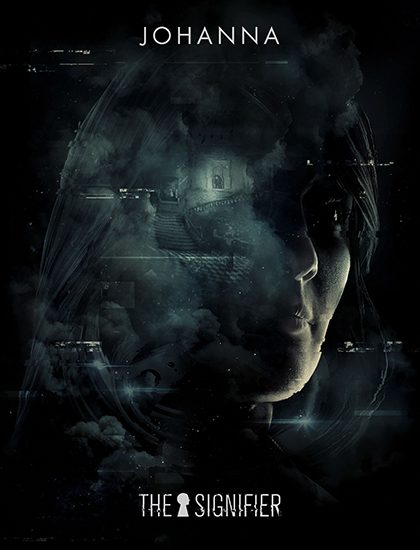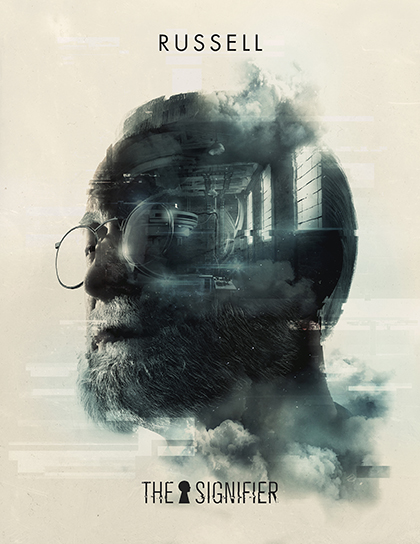 The Signifier is a a surreal mystery that blends investigation, experimental psychology, and artificial intelligence and will launch on October 15 for Windows PC, coming to PlayStation 4 & Xbox One in Early 2021.

Step foot into the Dreamwalker, a deep brain scanner which recreates recorded senses in the virtual world, and venture into the memories of the deceased. Within the strange and unpredictable depths of the human consciousness, you will unravel a multi-layer narrative of power and intrigue that will leave you questioning everything. Move freely between three dimensions – reality, the objective and the subjective – exploring different events and environments for clues, solving puzzles, and putting the pieces together to discover the truth.