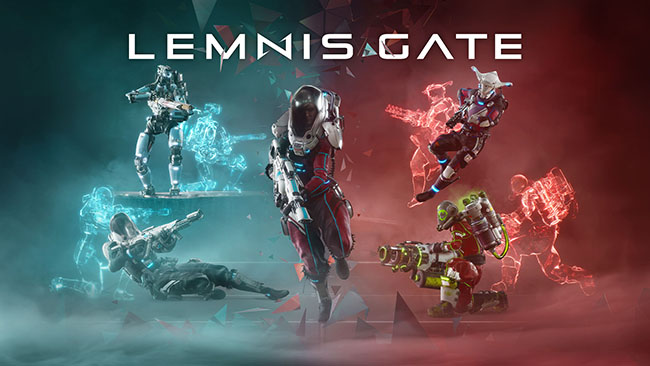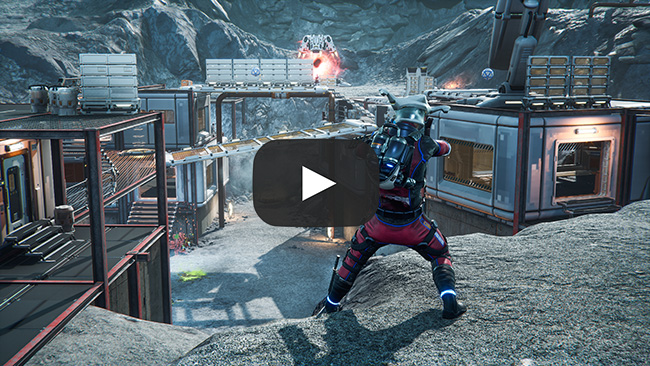 Time is the ultimate weapon in turn-based strategy shooter, Lemnis Gate

Frontier Foundry today unveiled Lemnis Gate, the exciting turn-based combat strategy shooter with revolutionary four-dimensional gameplay, during Geoff Keighley's Opening Night Live show. Lemnis Gate will be the second title published under Frontier Foundry, the newly founded Frontier-owned games label dedicated to championing diverse games from around the world.

Developed by Ratloop Games Canada, Lemnis Gate tasks players with defeating opponents in brain-bending 1v1 and 2v2 arena matches. Players have 25 seconds to execute an action, be it blasting an enemy, manoeuvring an operative, or setting up their next move. After all players have taken turns, the next 25-second round begins.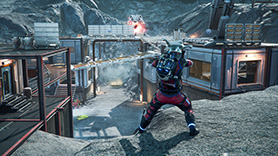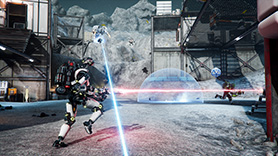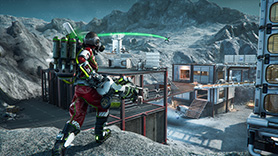 There are five rounds in total, giving rise to a near endless variety of incredible and creative plays. Set up ambushes, fix past mistakes, and develop unbeatable game plans to out-think and outwit adversaries. By using non-linear logic, abstract thinking, and outlandish manoeuvres, no two battles are ever the same. Past, present, and future collide.

Not only does Lemnis Gate's mind-melting time loop mechanic breathe new life into the first-person-shooter genre, it also changes the very concept of teamwork through an innovative feature called 'auto co-op'. This gives one player control of five deep space operatives, effectively enabling two players to duke it out in bustling, ten-character matches. Auto co-op shines in couch-based multiplayer, redefining both collaboration and competition as pad-passing players' face-off with friends or work together by taking the hot-seat.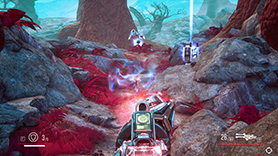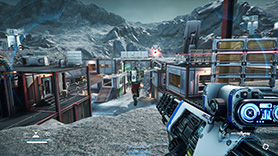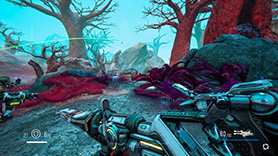 There are countless possibilities and endless outcomes. This turn-based strategy shooter subverts one of the world's most popular genres, challenging players to throw out the rule book as they exploit time itself in this ultimate cognitive test. That's why it's already winning accolades, including the 'best gameplay' award from the Montreal Independent Game Awards 2019, an 'outstanding original game' nomination from the Unreal E3 Awards 2019, and a spot at the finals of the Ubisoft Indie Series 2019.

In Lemnis Gate, mental and physical warfare merge. Execute audacious strategies, master your hero's abilities, and think several moves ahead to achieve a victory that reverberates across time itself.

Lemnis Gate is available to wishlist on Steam now, and will be launching on PC, PlayStation 4 and Xbox One in early 2021.