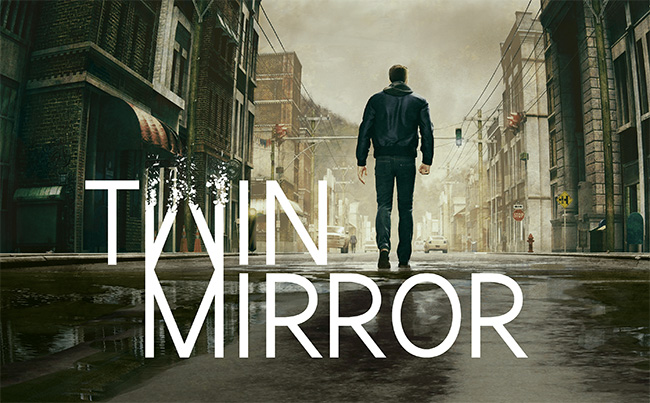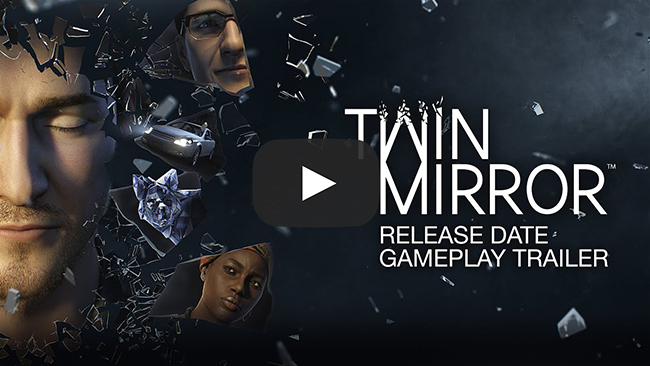 Release Date and Pre-order Details Announced for Twin Mirrors

Bandai Namco Entertainment America and Dontnod Entertainment announced today that Twin Mirror will launch on December 1, 2020 on PCs via the Epic Games Store, PlayStation 4, and Xbox One. Pre-orders for Twin Mirror are now open on the Epic Games Store, and anyone pre-ordering the game will receive the Twin Mirror original soundtrack as a digital pre-order bonus.

In this psychological thriller, main character Sam Higgs returns to his childhood town for his best friend's funeral. It quickly becomes obvious that this little West Virginian city holds numerous dark secrets. The former investigative journalist will employ his deductive skills to uncover the mysteries surrounding the city and its inhabitants.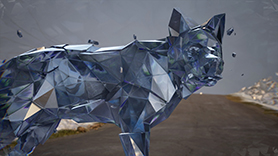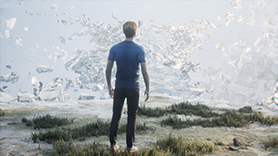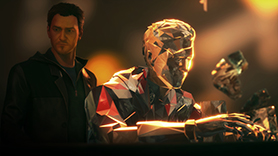 Sam Higgs has developed multiple analytical skills represented in the game by the Mind Palace, a place where players will discover multiple aspects of Sam's personality. Thanks to Twin Mirror's unique gameplay mechanics, players will be able to study the environment and gather clues, creating simulations of multiple scenarios to deduce the course of events or predict the story's key turning points.