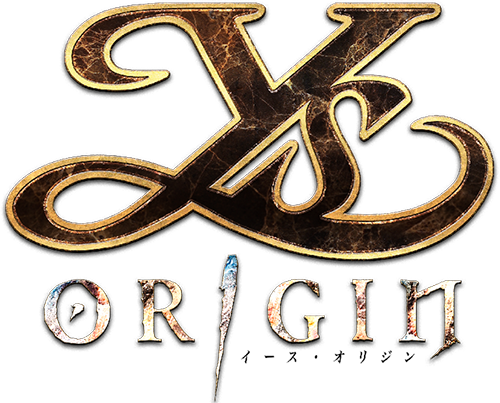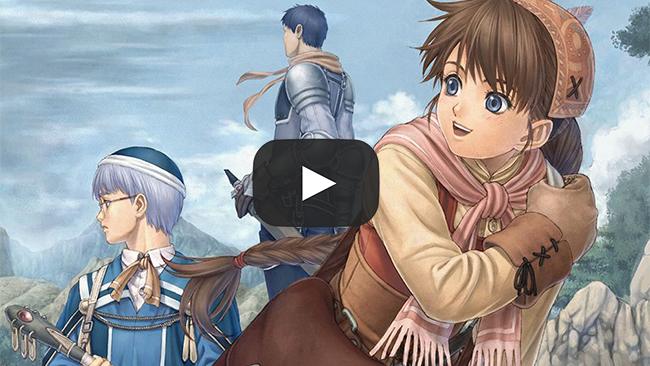 Ys Origin Coming to Nintendo Switch on October 1

Retro cult-JRPG Ys Origin from developer and publisher Dotemu arrives on Switch on October 1 -Nintendo fans looking to scratch that distinct Ys itch don't have much longer to wait . Dotemu and Limited Run Games are offering fans looking for a physical version in North America two different versions, standard and collector's editions, to choose from while the modernized classic will also be available for purchase in the eShop.

Fans of the cult classic will be able to enjoy all of the same content as other platforms, including the speedrun mode that debuted on Xbox One earlier this year, as well as several of the iconic bosses players will face as they conquer the Devil's Tower. Launched in 2017 on PlayStation 4 and PlayStation Vita from developer and publisher Dotemu, and later in 2019 on Xbox One, Ys Origin has been praised by international critics across all available platforms for its polish, modernization and memorable gameplay.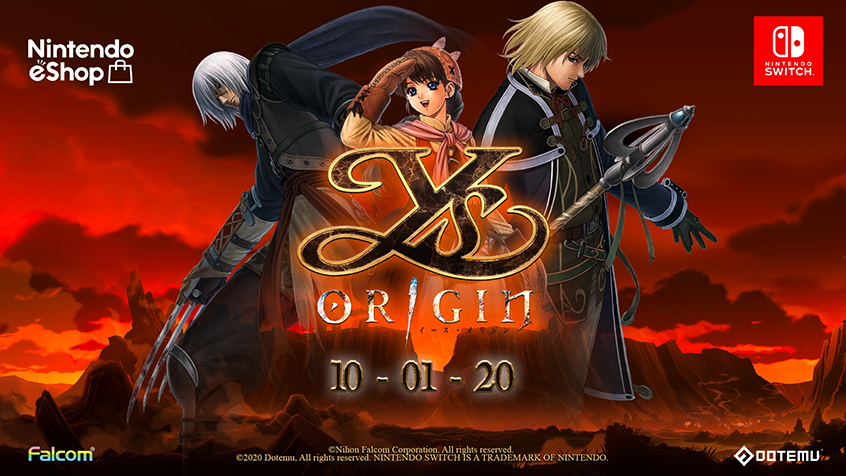 In Ys Origin, it is 700 years before the events of Ys I & II, and the land of Ys is on the brink of destruction. Demons arrived in droves and forced the twin Goddesses who ruled the land to whisk their subjects away from the surface, into the safe embrace of the clouds. The demons were persistent, however, erecting a massive tower in pursuit. The battle that raged upon the ground had begun ascending for a second round up above.

Fans who opt for Limited Run Games' releases can choose between a standard version and a special collector's edition which includes a poster, a physical copy of the game's stirring soundtrack, an art book capturing scenes from Ys Origin's surreal world, and a unique collector's box. Demon slayers can keep tabs on both versions and their eventual release by following Limited Run Games. Pre-orders will be announced later this month.

Explore a deeply involved mystery and unlock secrets through creative puzzles as you trek through a memorable arcade-like platformer and unravel the engrossing story of Ys.