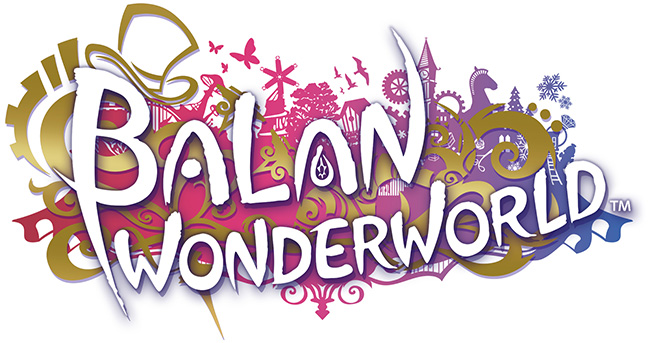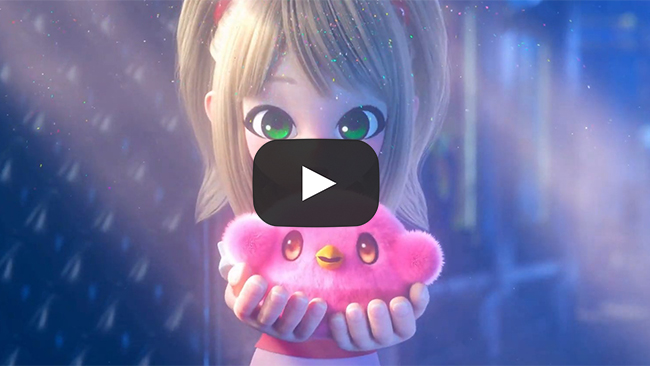 Showtime! Balan Wonderworld Opening Movie

The Balan Wonderworld Opening Movie sets the stage for Leo and Emma's adventure in Wonderworld. Watch as the Balan Theatre comes to life in this wondrous action platformer adventure.

Twelve different tales await our stars in Wonderworld, each with their own unique quirks. They will explore all corners of these labyrinthine stages, filled with a myriad of tricks and traps, to get to the heart of each story.

Balan Wonderworld arrives on 26th March 2021 for Nintendo Switch, PlayStation 4, PlayStation 5, Xbox One, Xbox Series X|S and Steam!