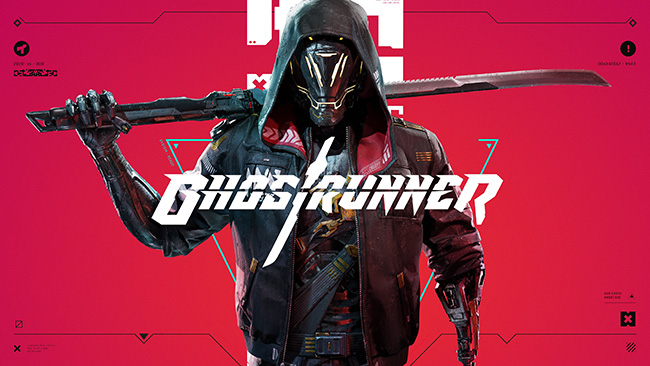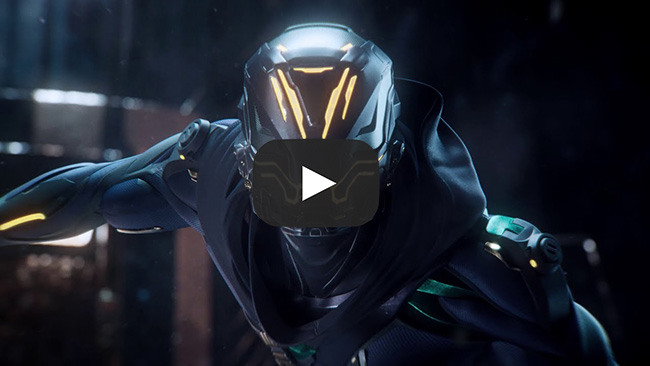 Ghostrunner Ignites a Cyberpunk Revolution on PlayStation 4, Xbox One, and PC Today

Ghostrunner, the first-person cyberpunk parkour action game from publishers 505 Games and All in! Games and developers One More Level, 3D Realms, and Slipgate Ironworks launches today on PlayStation 4, Xbox One, and PC via Steam, the Epic Games Store, and GOG. The Nintendo Switch version launches November 2020.

Awaken as a Ghostrunner, a blade-wielding warrior with unprecedented agility, and ascend humanity's sole remaining tower city. Defy death by leaping across buildings, running on walls, and launching to new heights with the Gapjammer grappling hook. With the guidance of an enigmatic A.I. known as the Architect, uncover the Ghostrunner's past and overthrow the tyrannical Keymaster.

Each one-hit-one-kill showdown rewards precise reflexes and white-knuckle courage. Instant respawns and generous checkpoints turn impossible odds into empowering encounters. Enter the Cyber Void to unlock new abilities, like Tempest—a short-range concussive blast—and Surge, a horizontal beam projectile killing all foes in its path. Unleash these new skills on a vengeful journey complemented by Daniel Deluxe's intense synthwave soundtrack.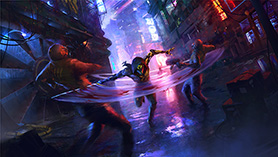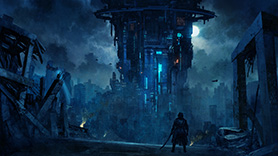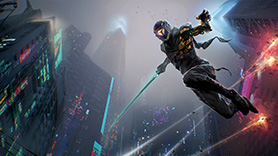 Players who own the PlayStation 4 or Xbox One versions of Ghostrunner will receive free, automatic upgrades to the PlayStation 5 or Xbox Series X|S versions, respectively, when Ghostrunner comes to next-gen consoles in 2021. With a highly optimized, scalable engine and PC support for Nvidia DLSS 2.0 and ray tracing via Nvidia RTX, Ghostrunner brings cyberpunk to life with a stunning presentation on both current- and next-gen hardware.

Ghostrunner is available now on PlayStation 4, Xbox One and PC for $29.99 / €29.99 / £24.99. The Nintendo Switch version faces a slight delay into November, as the Ghostrunner teams want all players to have the best possible experience with the game. The final date will be announced in the coming days, so please stay tuned for more information.

For more information about Ghostrunner, including full language support, visit the official Ghostrunner website.