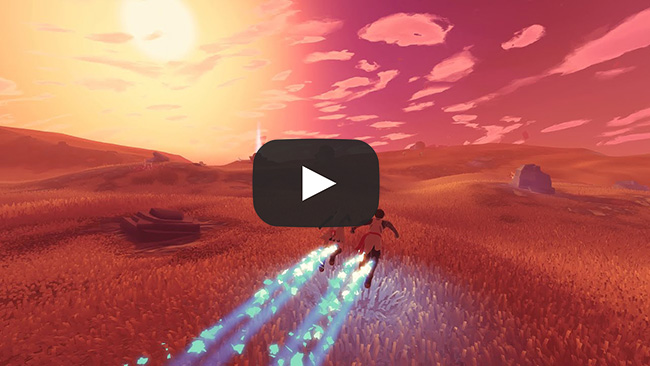 Haven, a game about love, rebellion and freedom to launch December 3

The Game Bakers is pleased to share that Haven, their RPG adventure that explores if love truly does conquer all, will launch on December 3 on PC (Steam, Microsoft Store & GOG), PlayStation 5, Xbox Series X and Xbox One (Xbox Game Pass). To accompany the announcement, there is a new story trailer for the game.

In Haven play as a couple in love, Yu and Kay, who have left everything they've known to escape to an eerie and unstable planet in hopes to stay together. Play both characters at the same time while exploring an authentic and relatable relationship. Synchronize the combat of both characters while battling to protect their lives and the relationship. Glide together through a mysterious landscape, craft, cook, and gather resources to make a cozy home, repair your ship, fight in real-time, and make the ultimate choice about if it's worth sacrificing everything for love.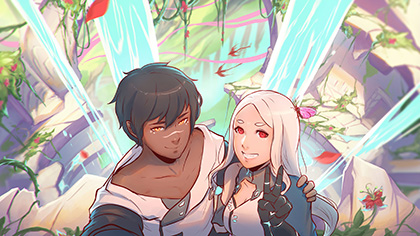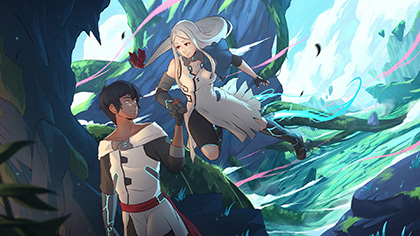 "We wanted to create a game that explored the nuances and complexities of a mature relationship while taking players on a multifaceted ride of adventure, humor, tension and mystery" said Emeric Thoa, creative director and co-founder of The Game Bakers. "We're thrilled to have the opportunity to introduce Yu and Kay's love story to a wide audience through next gen XBOX and Playstation consoles as well as the PC audience."

Players who purchase the game on PS5 and Xbox Series X consoles will also get the game for free on PS4 and Xbox One and vice versa. Nintendo Switch and PS4 are slated to launch in Q1 2021.