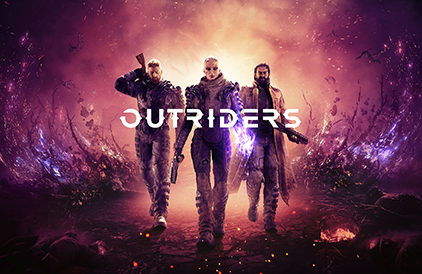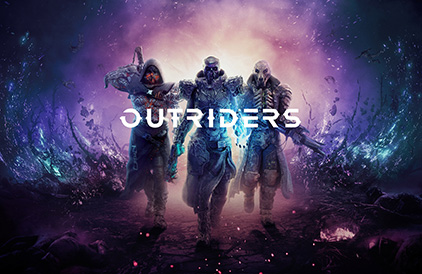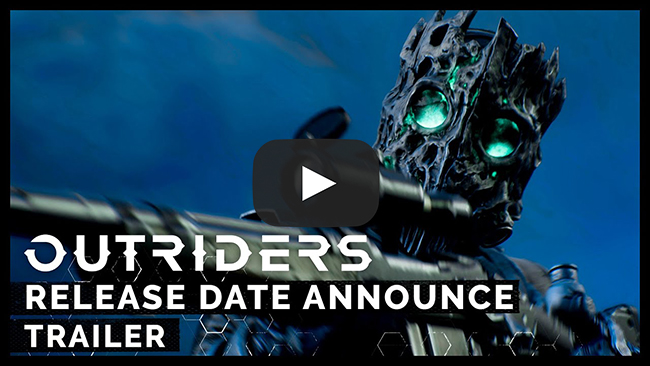 Square Enix Confirms February 2, 2021 Outriders Release Date

Square Enix is excited to announce that Outriders, the RPG-Shooter where survival demands aggression, from People Can Fly, the developers of Gears of War: Judgment and Bulletstorm, and Square Enix External Studios, the minds behind Sleeping Dogs and Just Cause, will be releasing on February 2nd, 2021.

Outriders will feature full cross-play compatibility across all formats, meaning players across PS4, PS5, Xbox One, Xbox Series X|S, PC and Stadia will be able to play together regardless of what platform they are on.

Players who purchase Outriders on current-gen consoles will be able to upgrade from PlayStation 4 to PlayStation 5 for free. Players can also upgrade from Xbox One to Xbox Series X|S for free with Smart Delivery.

"We're very happy to announce that we can offer full cross-play support and a free next-gen upgrade plan for Outriders players. The great thing about this system is that even if you're not picking up your PS5 or XSX quite yet, we've got you covered and there's no need to wait. If you buy the current-gen version of Outriders, we'll give you the next-gen version for free," said Jon Brooke, Co-Head of Studio at Square Enix External Studios.

"We're taking a little bit longer to ensure players have the best possible experience with Outriders, we're also including new features like Cross-Play which will make our game much more accessible on all platforms," added Lee Singleton, Co-Head of Studio at Square Enix External Studios.

Outriders will release on PlayStation 5, PlayStation 4, Xbox Series X|S, Xbox One, and PC on February 2nd, 2021 and Google Stadia later in 2021.

For more information, visit outriders.net.