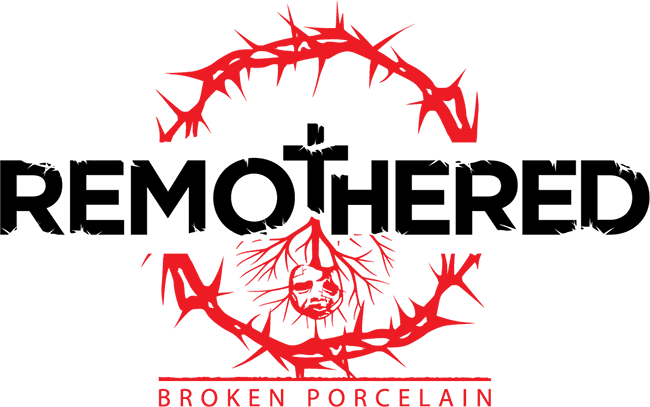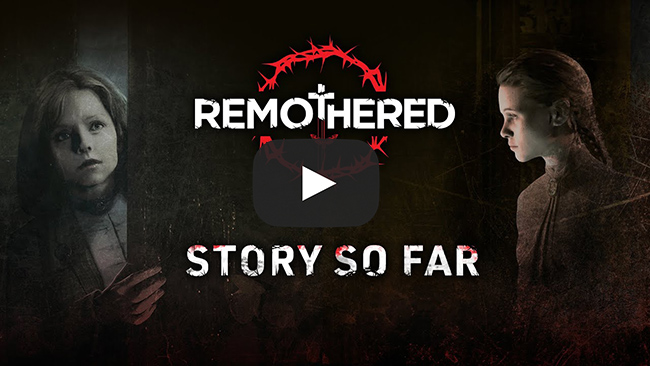 New Remothered: Broken Porcelain Trailer Recaps Survival Horror Series' Engrossing Story So Far, Introduces Key Characters to Newcomers

Indie publishing label Modus Games, director Darril Arts, and developer Stormind Games today released a synopsis trailer to bring horror fans up to speed with the compelling mysteries leading into the upcoming survival horror sequel Remothered: Broken Porcelain, coming to consoles and PC October 13.

The synopsis details a young girl named Celeste's disappearance while summarizing the events within Remothered: Tormented Fathers, outlining the inquisitive Rosemary Reed's search for answers and the troubling truths she's uncovered. The video then sets the stage for Remothered: Broken Porcelain, which joins a misfit youth, Jennifer, after her arrival at the ominous Ashmann Inn and sees Rosemary return to her investigation around Celeste. Get caught up with the series' twisting tale of deceit, dark secrets, and unimaginable horrors by viewing the full video above.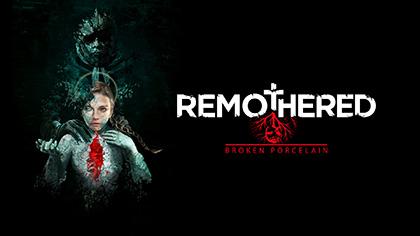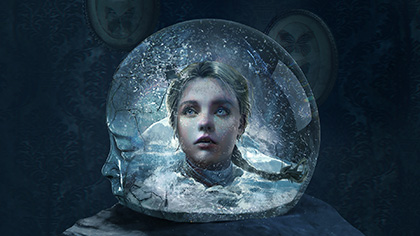 Remothered: Broken Porcelain serves as both prequel and sequel to its predecessor, evolving the series' tense atmosphere and story-advancing puzzles while granting players new ways to fend off unsettling enemies. The Ashmann Inn's surreal threats can even turn friend to foe, so players would be wise to keep their wits sharp as they help Jennifer and Rosemary find the answers they're desperately looking for.

Remothered: Broken Porcelain is set to send chills down the spines of horror fans Oct. 13 on PC, Nintendo Switch, PlayStation 4, and Xbox One. Keep tabs on all of its prowling dangers by visiting the game's official website.